Upcoming and Ongoing Events
At Unity of Santa Maria
1165 Stubblefield Rd.
Orcutt, CA 93455
Donna Phillips
In Concert
Sunday Dec. 3rd
2:00-4:00PM
At Unity of Santa Maria
1165 Stubblefield Rd. (at Bradley Rd), Santa Maria 93455
$10 Suggested Love Donation at the Door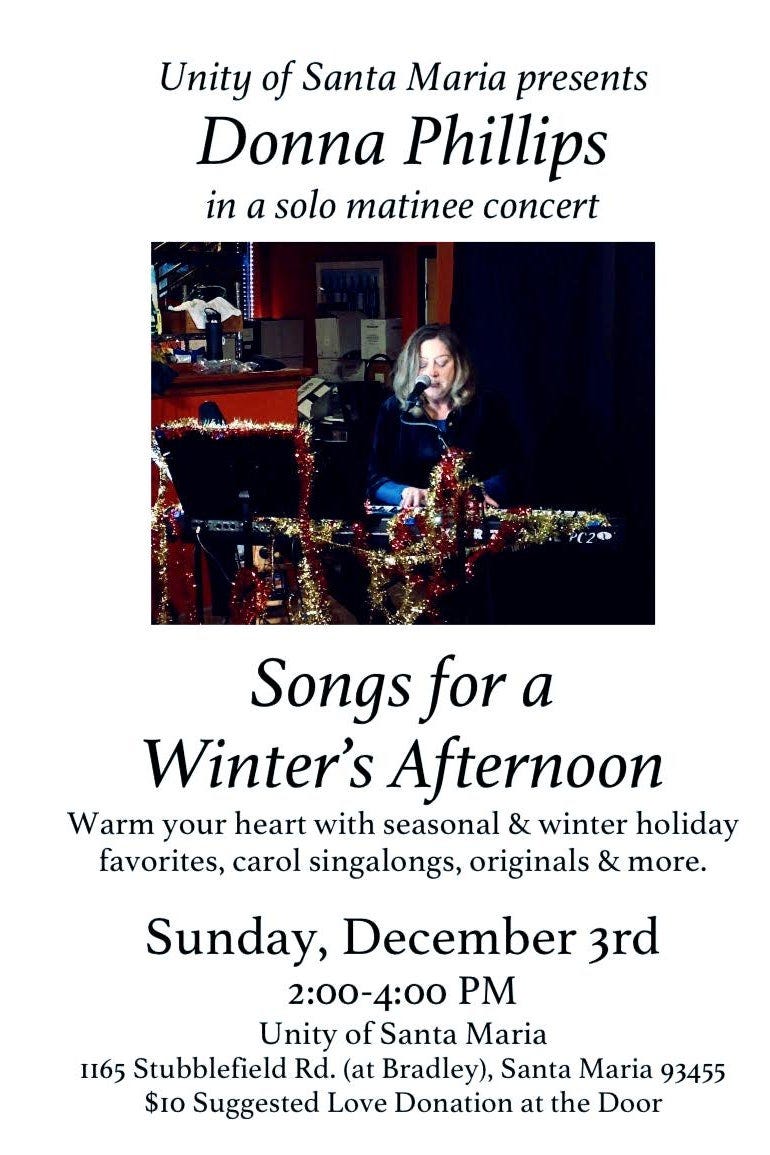 Come Decorate the Chapel Friday Dec. 1st at 10:00AM.
Meet in the chapel to put up the tree and decorate the Chapel of Light for Christmas!

Join us for lunch in the activities center after the decorating is done.
Everyone welcome!
See Judy Espiau for details.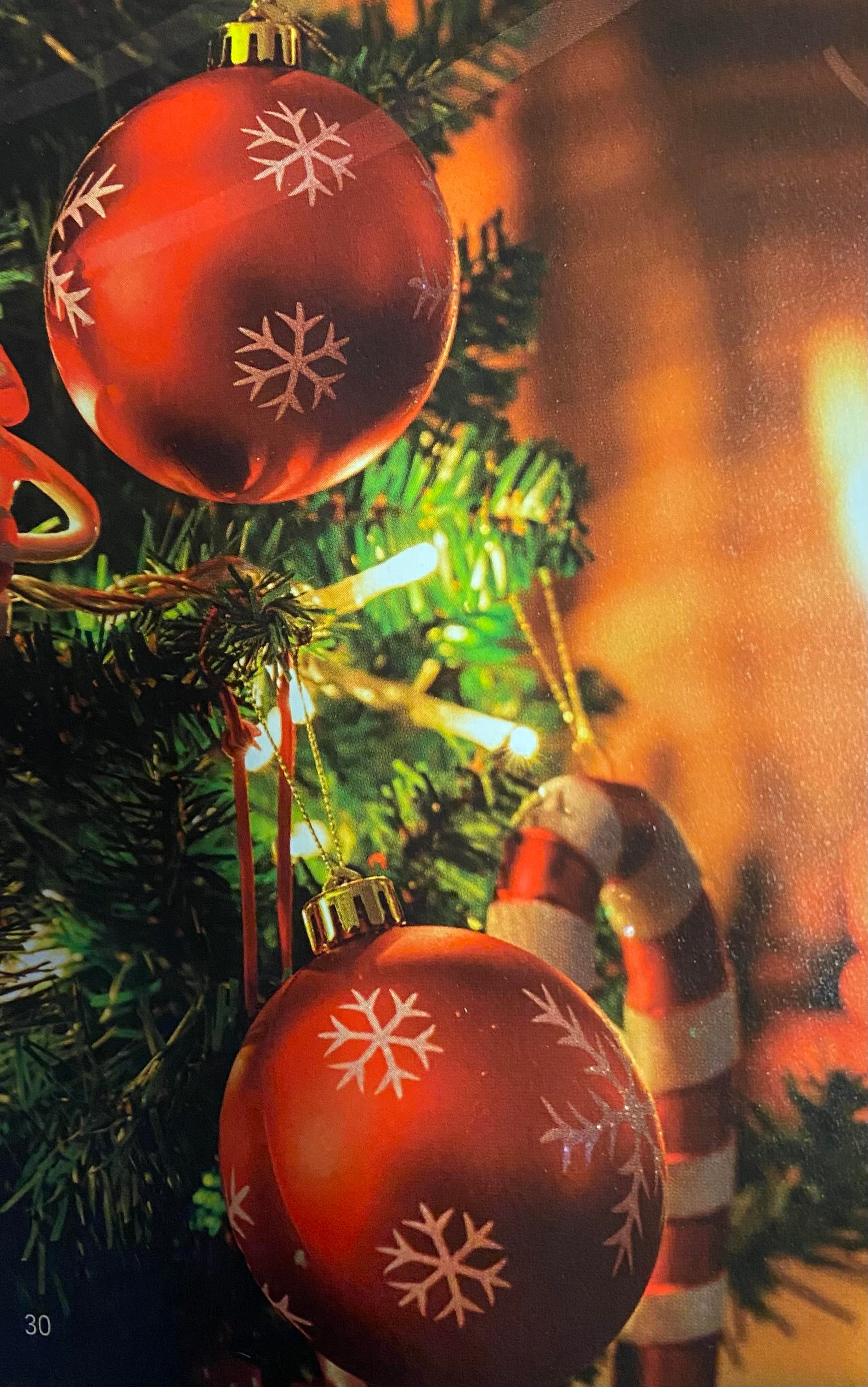 Christmas Cup Of Cheer
Open House Saturday Dec. 9th from 1-3 P.M. Come and share some Christmas Cheer with friends at Unity. Join us for refreshments and Caroling with Coastal Voices.
Everyone is welcome!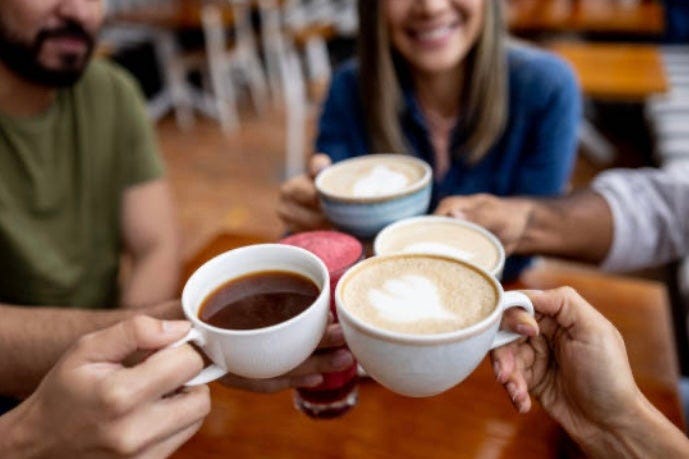 Grounds and Gardens Team!
Join the grounds and gardening team on Monday mornings at 9:30am.
Come over to help with some light yard work and be a part of creating some new gardens in our newly opened spaces.
Everyone welcome!

The earth is the Lord's and all that is in it, the world, and those who live in it.~ Psalm 24:1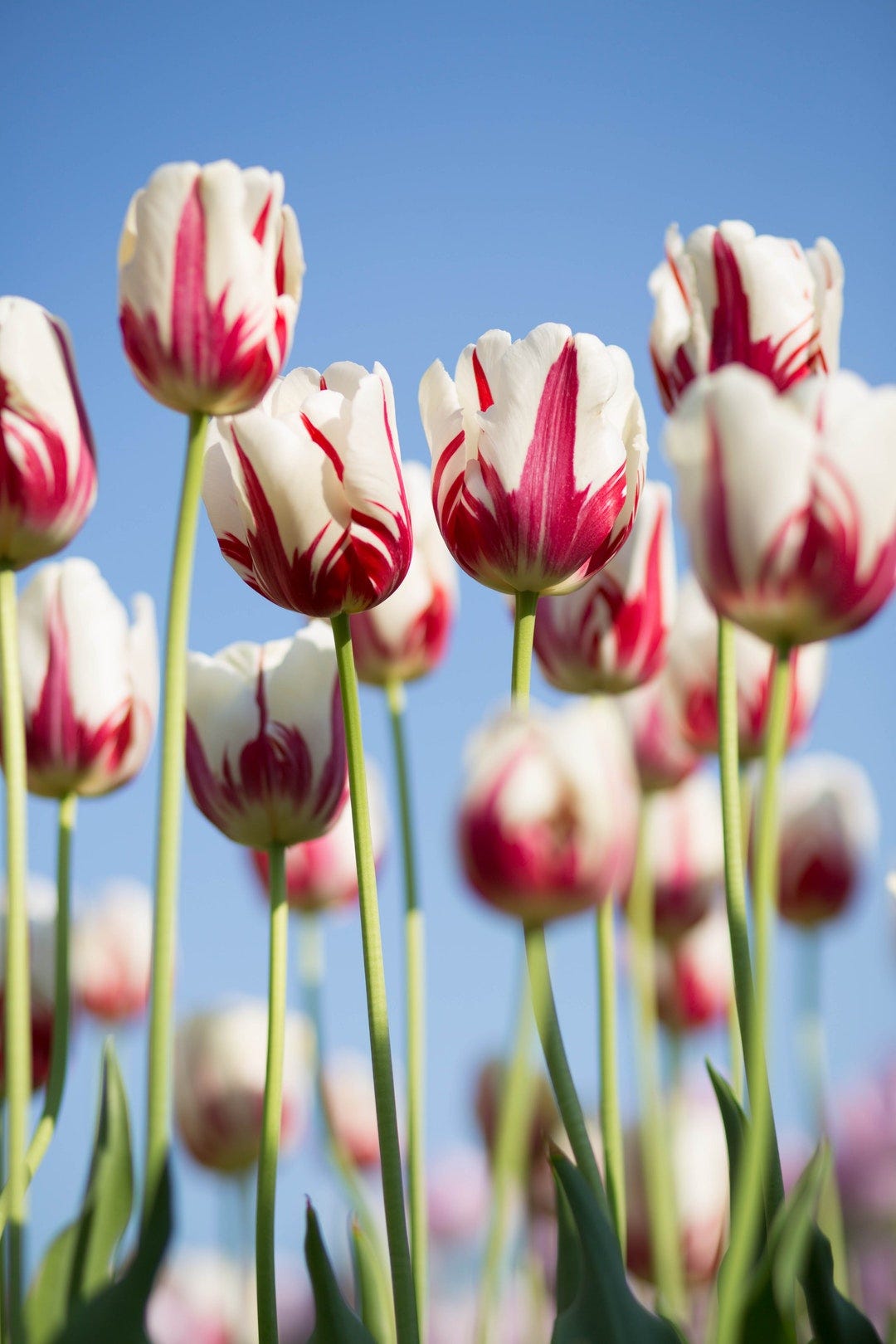 Family Fun Night!
Friday Dec. 29th
5-8pm
1165 Stubblefield Road in Orcutt
Unity of Santa Maria is hosting an evening of food, games and fun on Friday Dec. 29th from 5:00pm-8:00pm.
The events are open to people of all ages. Bring the whole family, and any games you would like to share! Bring your favorite dish to share. Everyone welcome!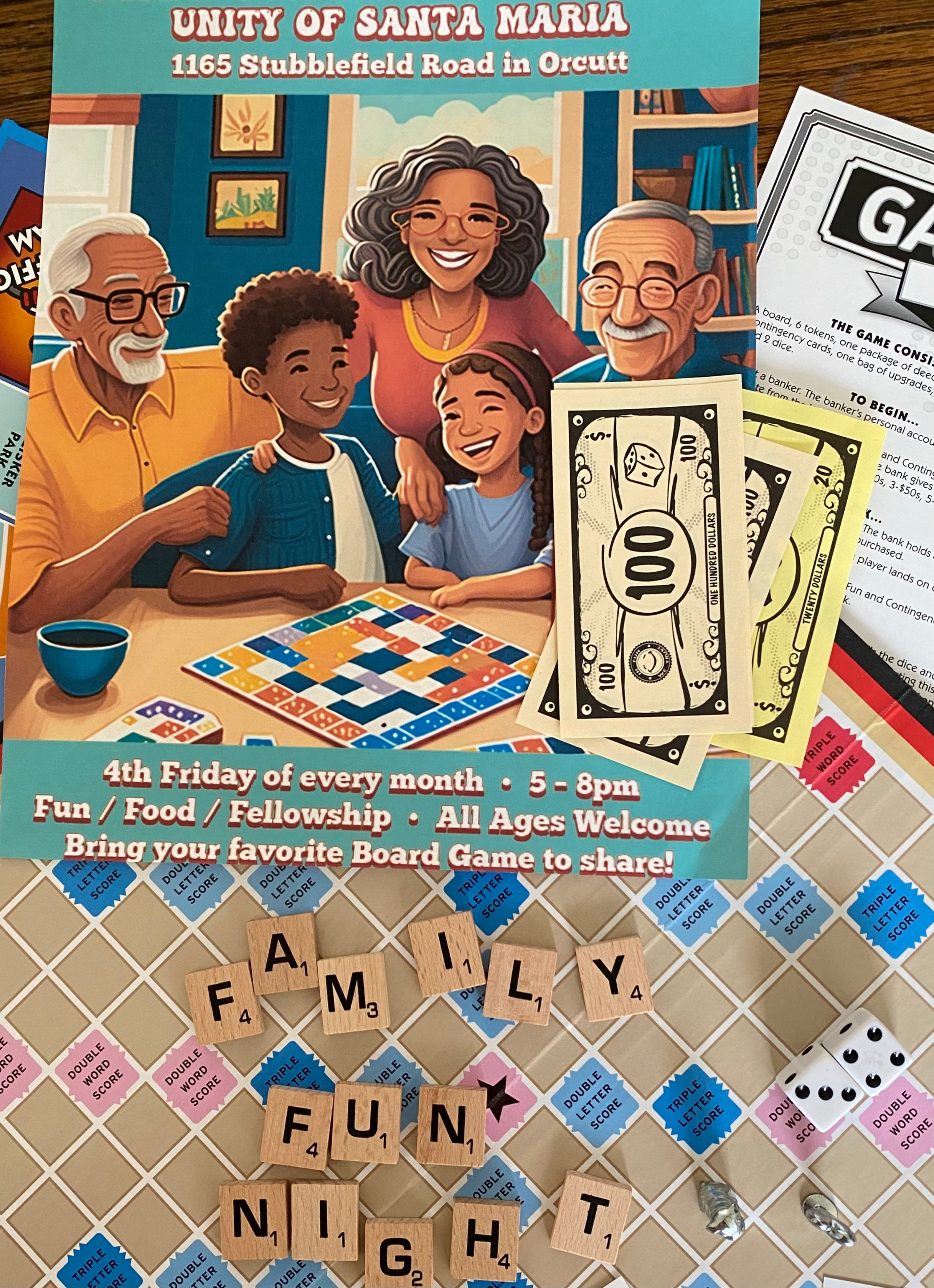 Toy Drive!
Charlie's Angels is hosting a Toy Drive to benefit Domestic Violence Solutions. Look for the baskets with the bright red bow in the foyer to place your gift of new, unwrapped toys. There is also a basket for donations of money by cash or check. This has been a tradition for Charlie's Angels for over 20 years.

Charlie's Angels meet on the second Wednesday of the month. Come and be a part of this Unity of Santa Maria service group.
Charlie's Angels Christmas Party and meeting, Dec. 13th in the Activity Center 12:00 noon.
Lunch will be: Soup, bread and cheese plate.
There will be a gift exchange, up to $25 value.
See Alexis or Judy for more details.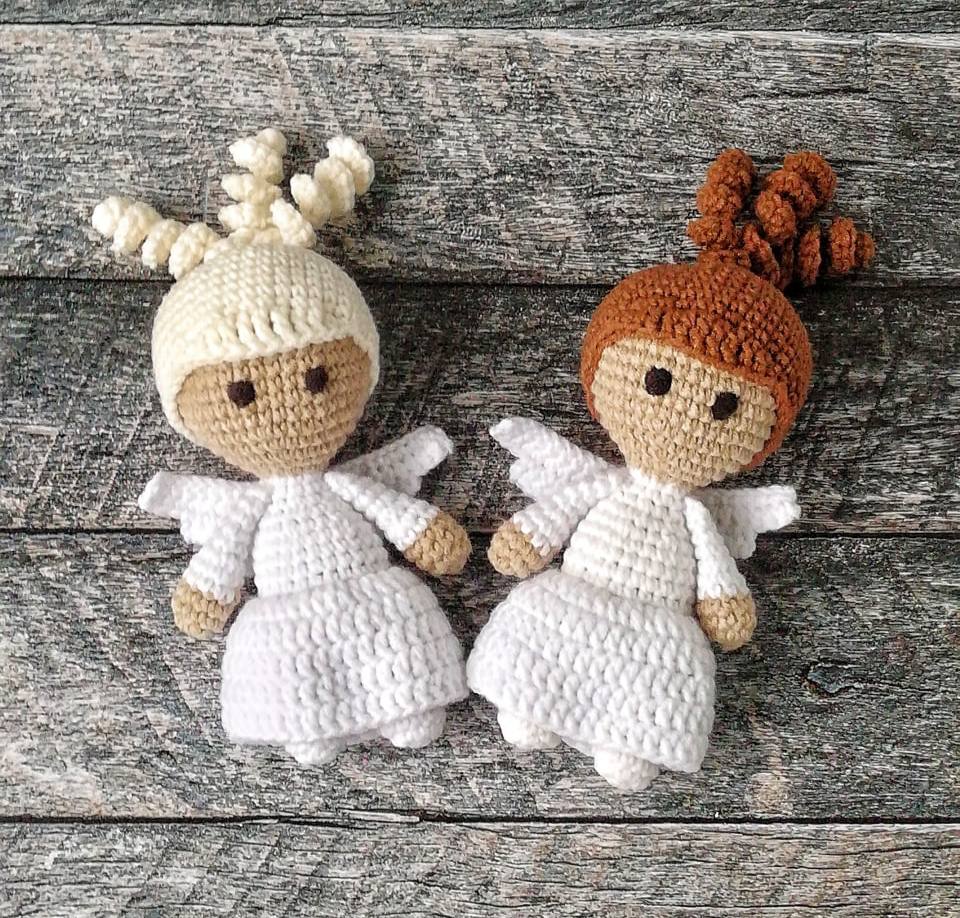 POWER OF EIGHT Prayer Group
The Power of Eight prayer group meets on Thursday morning, December 7th immediately following the Prayer Circle.

This group, based on the book The Power of Eight by Lynne McTaggart, focuses on the energies of a small group to heal others, your life, and the world.
This group is open to all.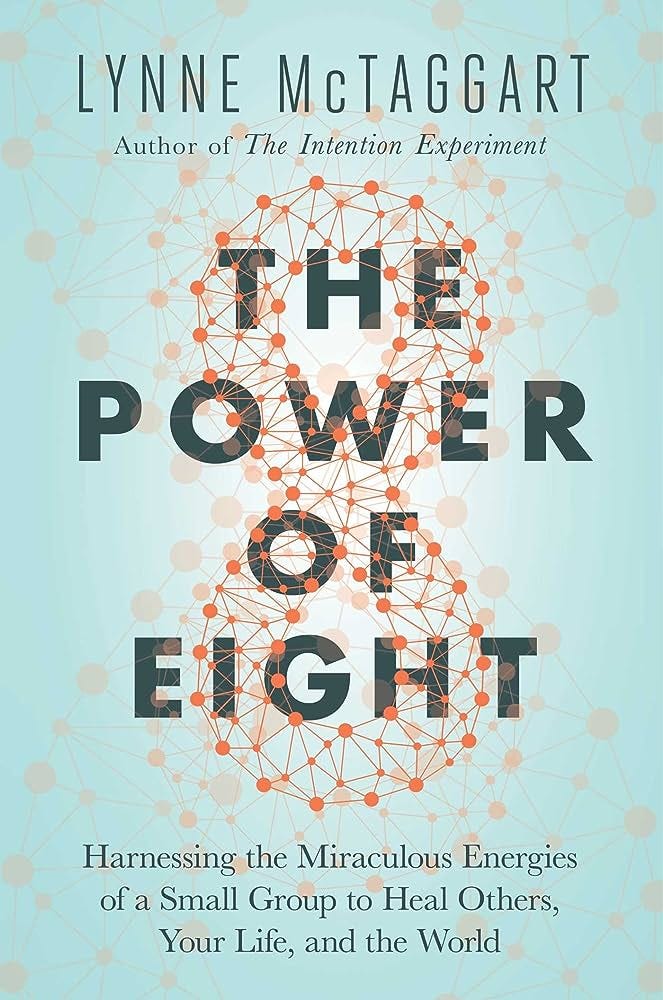 Unity Chapel of Light Prayer Circle
At Unity of Santa Maria
1165 Stubblefield Rd. Orcutt
Our Prayer Circle meets on the 2nd and 4th Thursdays of every month at 9:30am in the Chapel Of Light.

December 7th-Prayer Circle at 9:30 am in the Chapel.
We are here to support each other and the world in prayer. This is an open prayer circle and everyone is invited.

Rejoice always, pray without ceasing, give thanks in all circumstances; for this is the will of God in Christ Jesus for you. ~Thessalonians 5:16-1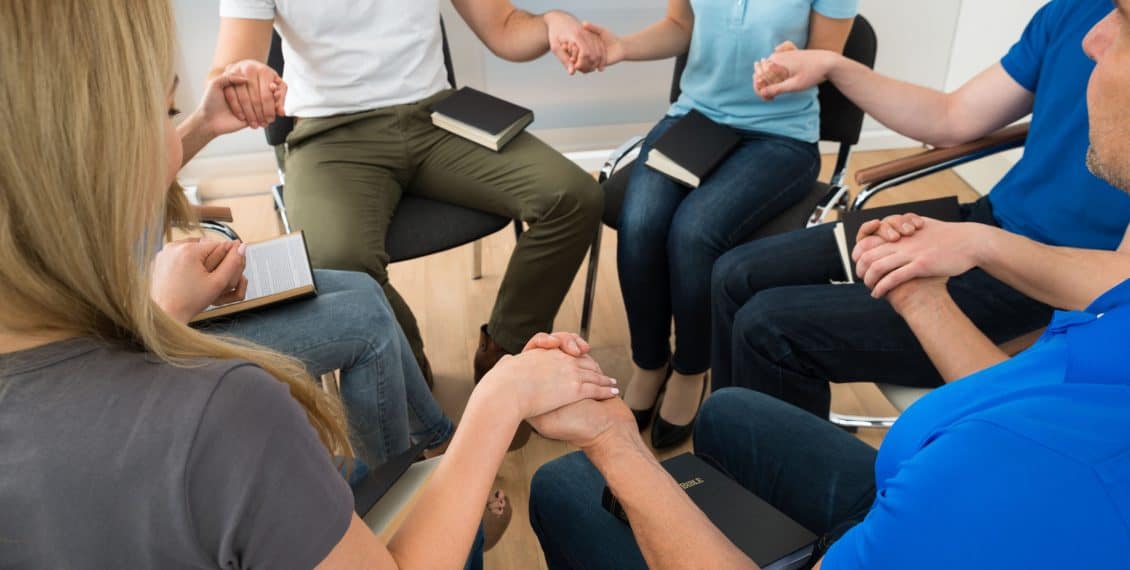 A Course In Miracles
Wednesday mornings at 10:30am on Zoom!
Everyone is welcome to join at any time. Reading a little bit daily and discussing it on a weekly basis helps us absorb the Powerful Message it brings to our lives.
The books currently being used are A Course in Miracles Combined Volume and A Year of Forgiveness by Tina Louise Spaulding .
Susan Duran will facilitate.
ACIM Zoom Link
Meeting ID: 817 3359 6060
Passcode: Bright123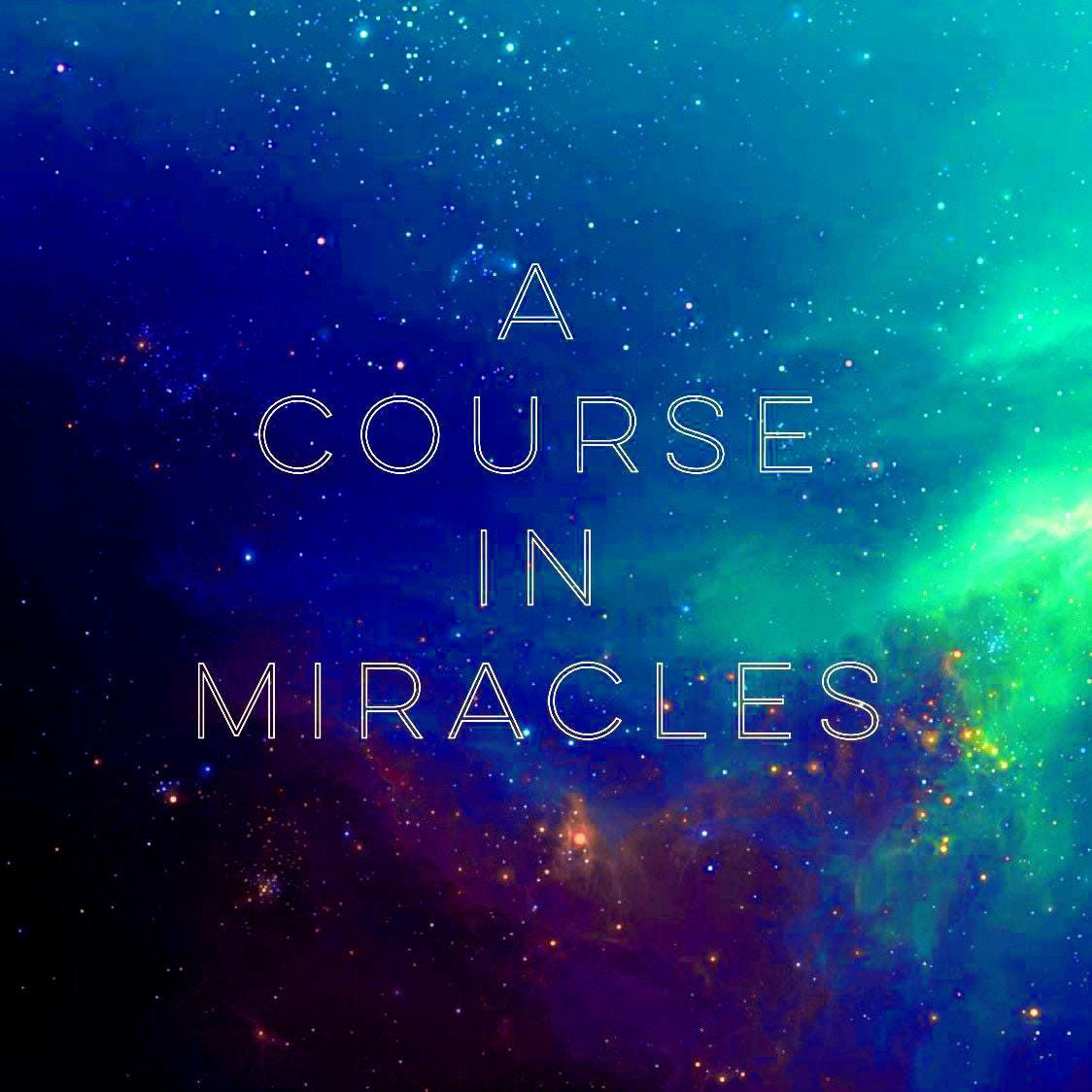 You are welcome at
Unity of Santa Maria Chapel of Light!