Upcoming and Ongoing Events
At Unity of Santa Maria
1165 Stubblefield Rd., Orcutt CA 93455
The Millionaire From Nazareth
New Book Discussion Group Tuesday mornings June 6th-August 8th 10:00 am-12:00 pm
We will be meeting in the Activities Center on Tuesday mornings at 10:00AM for discussion of the book The Millionaire From Nazareth- His Prosperity Secrets for You! by Catherine Ponder. This group is open to everyone.
Facilitated by Ruthanne Jennings.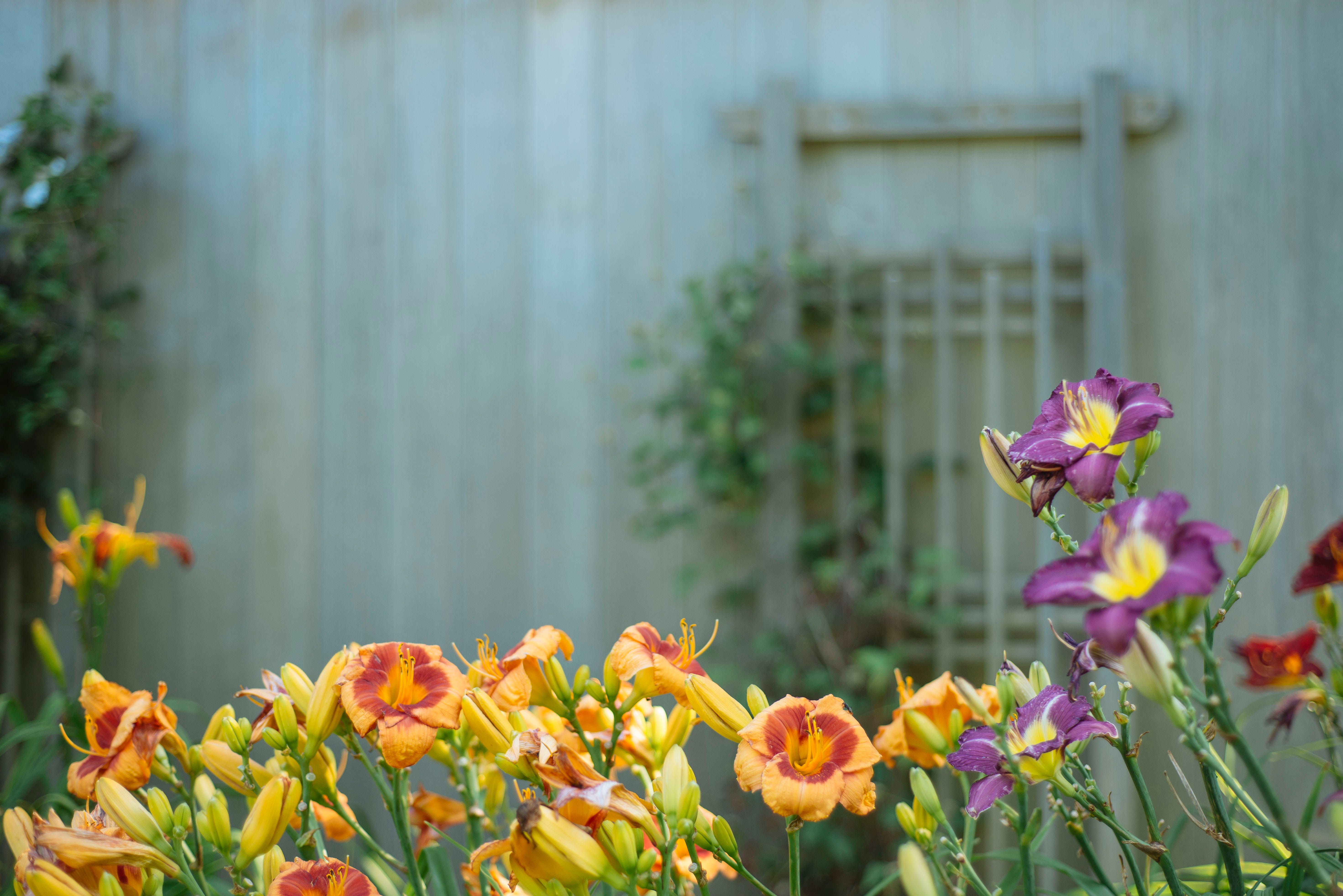 Family Fun Night!
Unity of Santa Maria will be hosting an evening of food, games, and fun on the 4th Friday of each month from 5pm-8pm, starting May 26, 2023.

The events are open to people of all ages. Bring the whole family, and any games you would like to share!
Charlie's Angels
Charlie's Angels is a group of Unity friends who meet on the 2nd Wednesday of each month at 12pm in the Activity Center in support of Unity activities, and providing food for the homeless shelter (once a month). After the meeting we all go out to lunch.

Come join us, we'd love to have you.

Next Meeting: June14 at noon!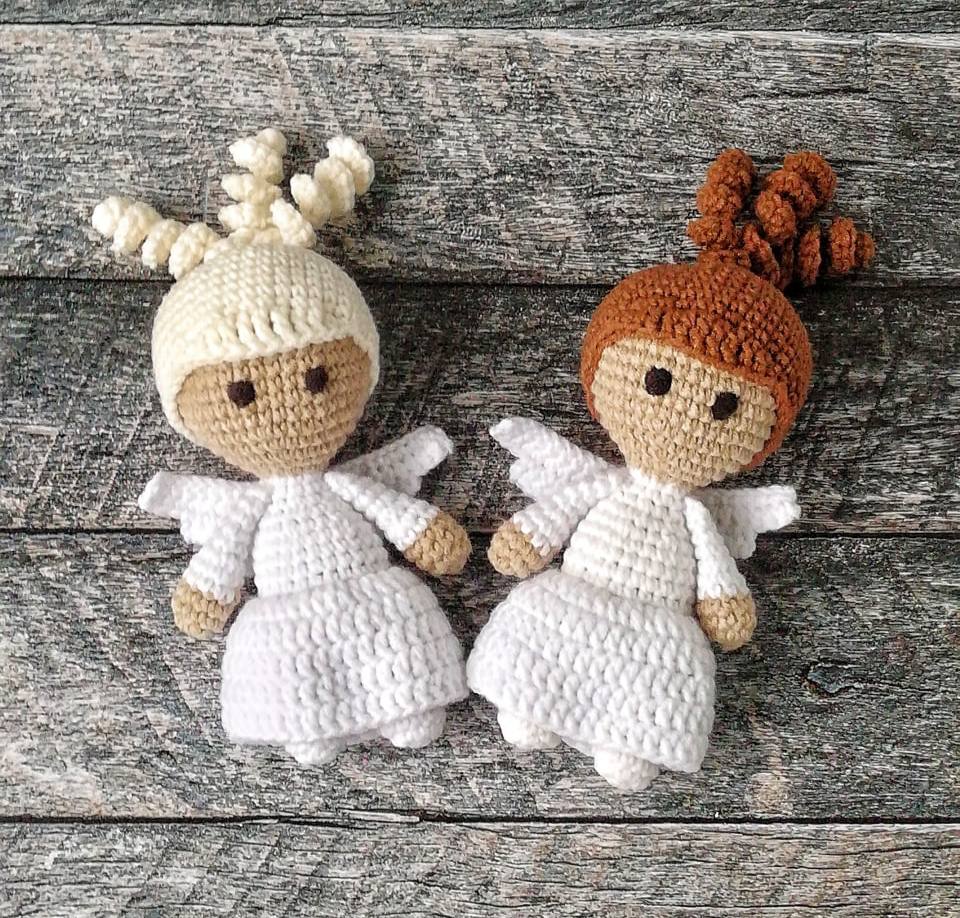 Unity SM Prayer Circle
Our Prayer Circle meets on the 2nd and 4th Thursdays of every month at 9:30am in the Chapel Of Light.

This month: May 11th & 25th
We are here to support each other and the world in prayer. This is an open prayer circle and everyone is invited.

And God is able to provide you with every blessing in abundance, so that by always having enough of everything, you may share abundantly in every good work. ~ 2 Corinthians 9:8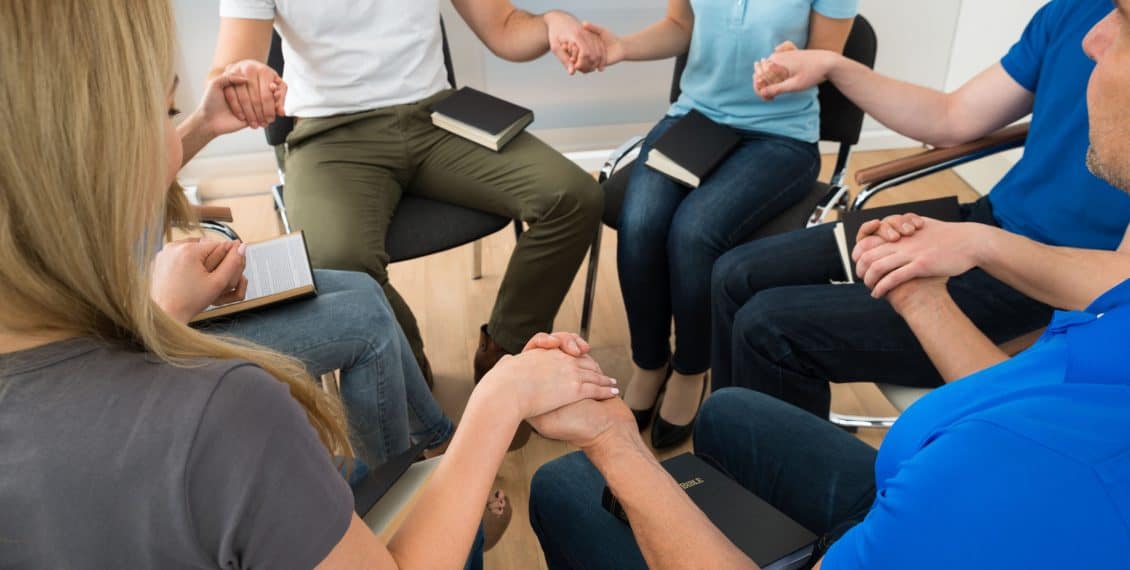 A Course in Miracles
Wednesday mornings at 10:30am with Susan Duran
Everyone is welcome to join at any time. Reading a little bit daily and discussing it on a weekly basis helps us absorb the Powerful Message it brings to our lives.

ACIM Zoom Link
Meeting ID: 817 3359 6060
Passcode: Bright1234