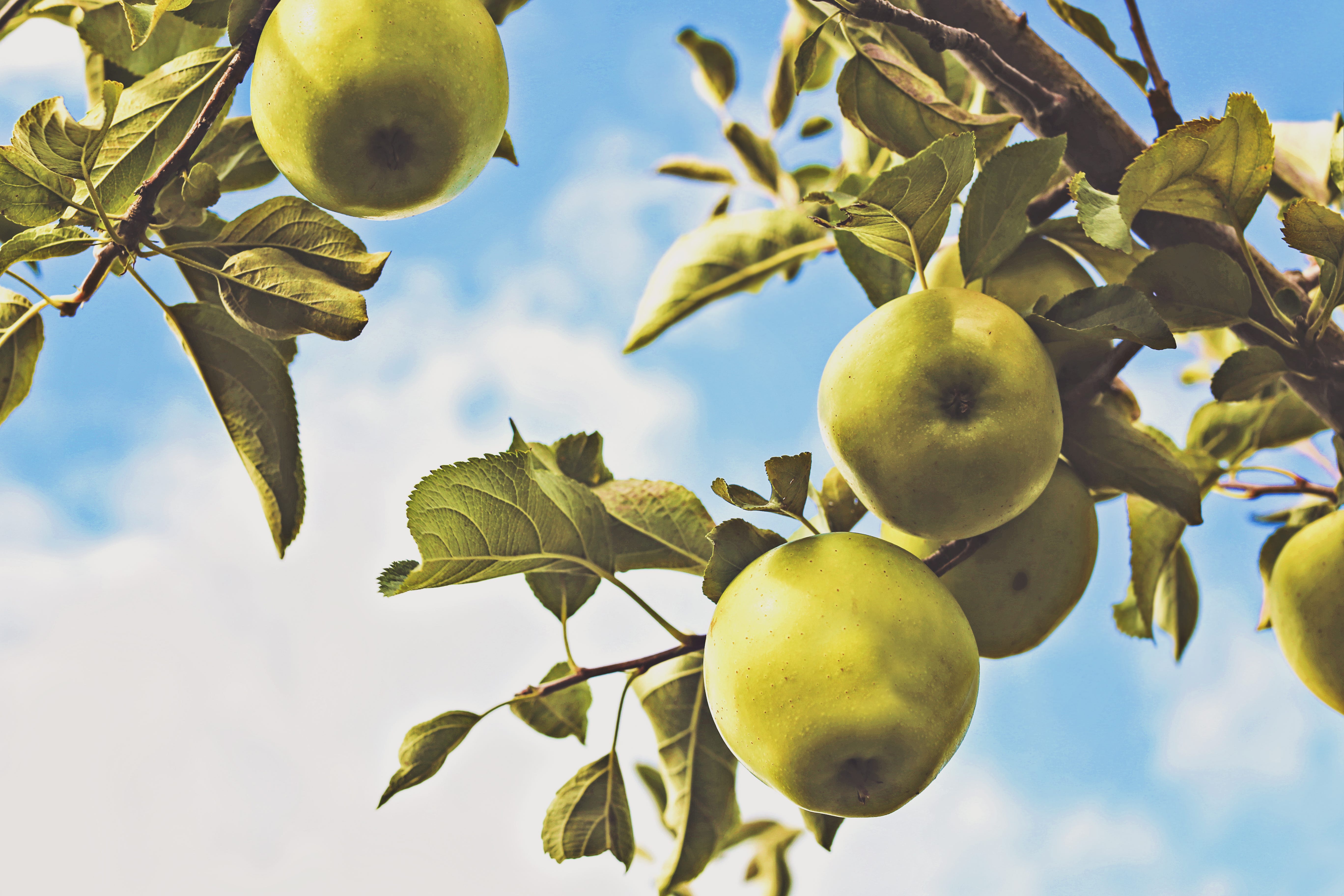 Sunday Celebration
October 2nd at 11 AM in the Chapel of Light our guest speaker is Rev. Judy Pando.
Our musical guests are Gary Benedetti and Marianne Greenelsh.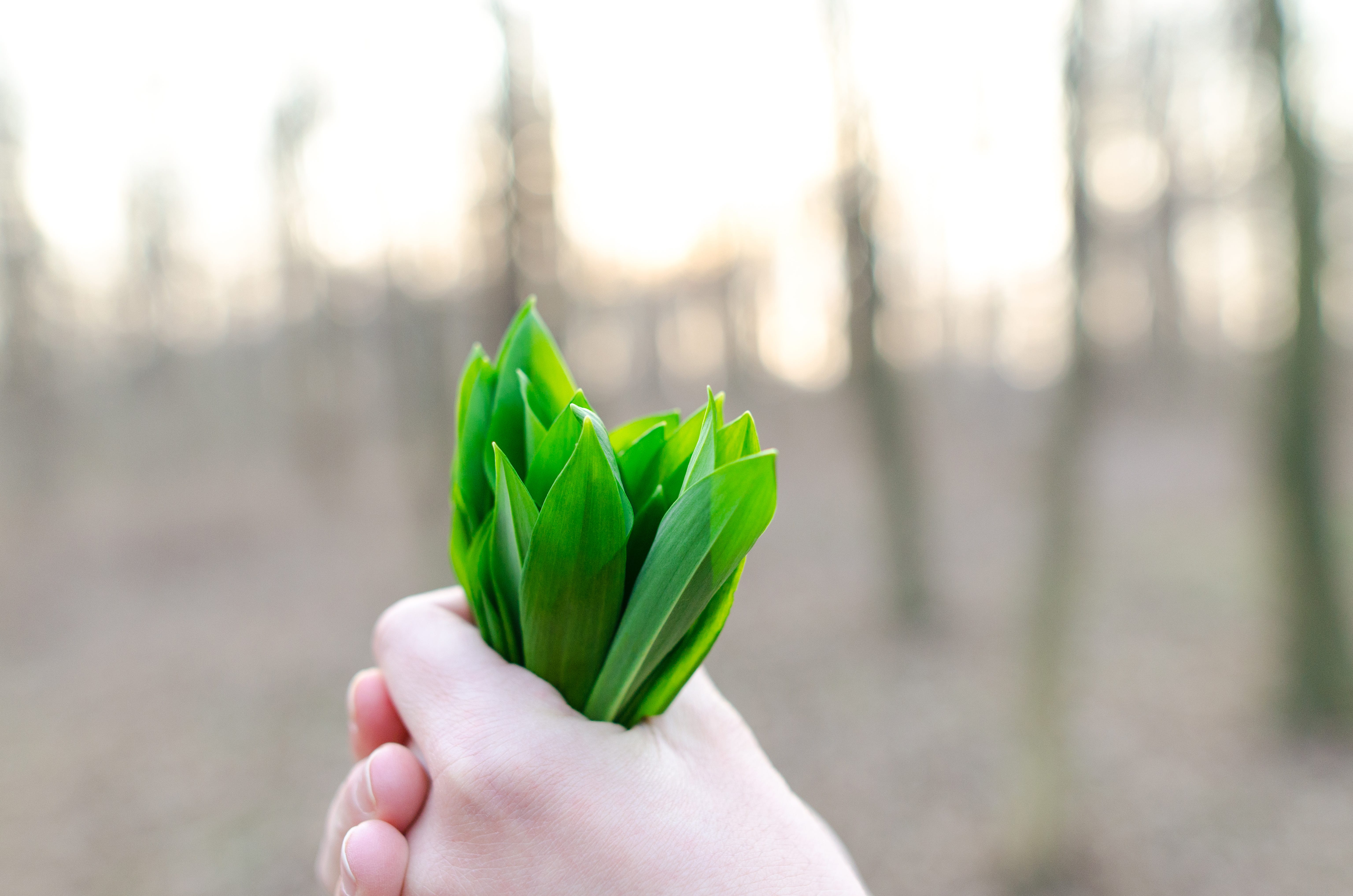 A Course in Miracles
on Zoom Wed. morning at 10:30am PST with Susan Duran
Everyone is welcome at anytime. Reading a little bit daily and discussing it on a weekly basis helps us absorb the Powerful Message it brings to our lives.

Join ACIM Zoom Meeting:
Zoom Link
Meeting ID: 817 3359 6060
Passcode: Bright1234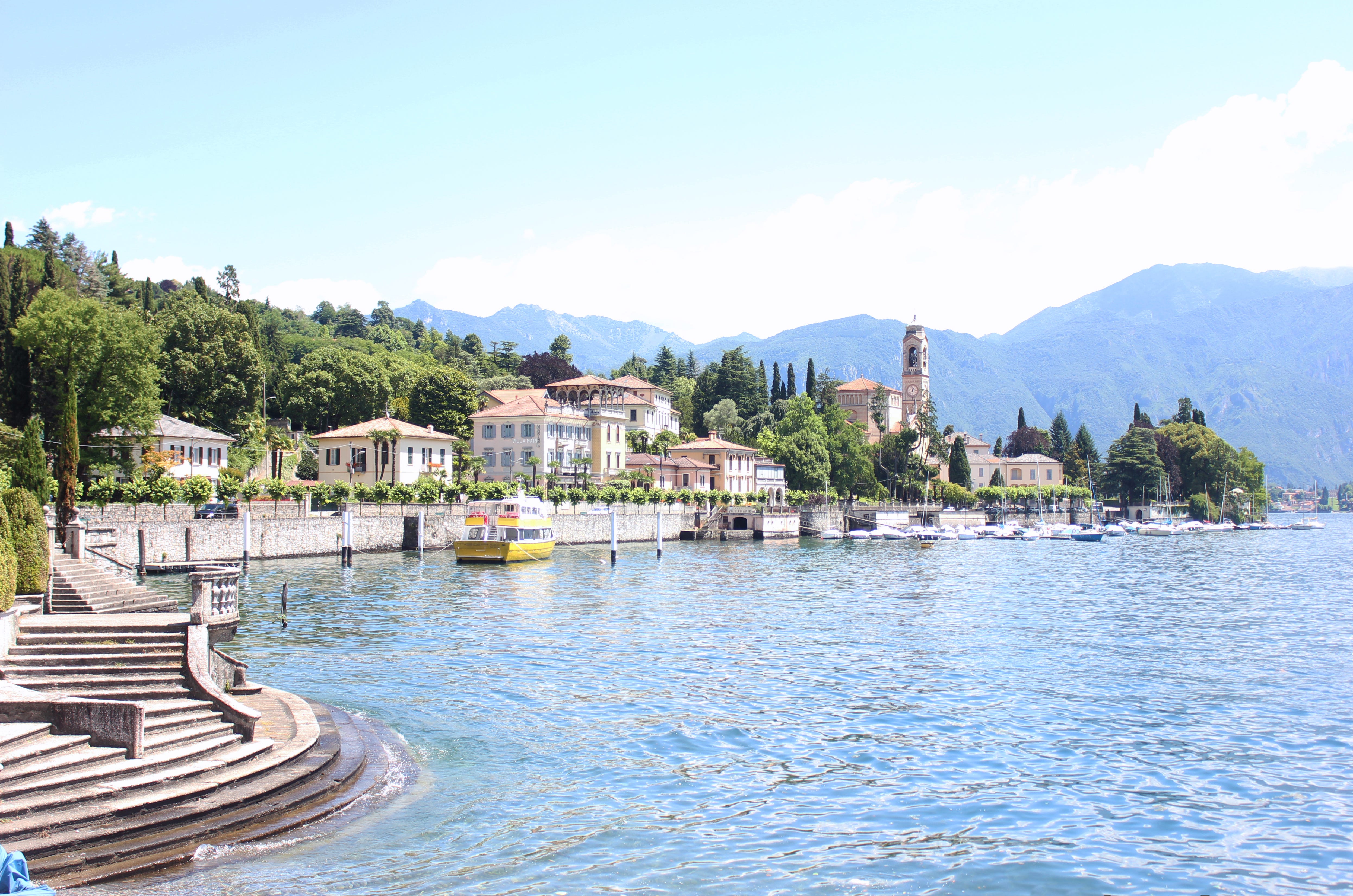 Drumming Circle At Unity
The last drumming class of the fall series will be Wednesday Sept. 28th at 3:30 in the activities center.
Everyone is welcome to join the last circle of this interactive class. Bring your own drum and rhythm instruments or Rev. Roxie has a few to share.
The drumming class/circle will resume in the spring.
Thank you Rev. Roxie for facilitating this introductory class.
Donations gratefully accepted.
Concerts at Unity of Santa Maria
The Salty Suites concert on Sunday was a great time!
The next opportunity to enjoy a concert at Unity of Santa Maria will be
Friday November 4th at 6:30 when Songwriters at Play presents a Joni Mitchell Tribute Concert.
For more information go to:
www.songwritersatplay.com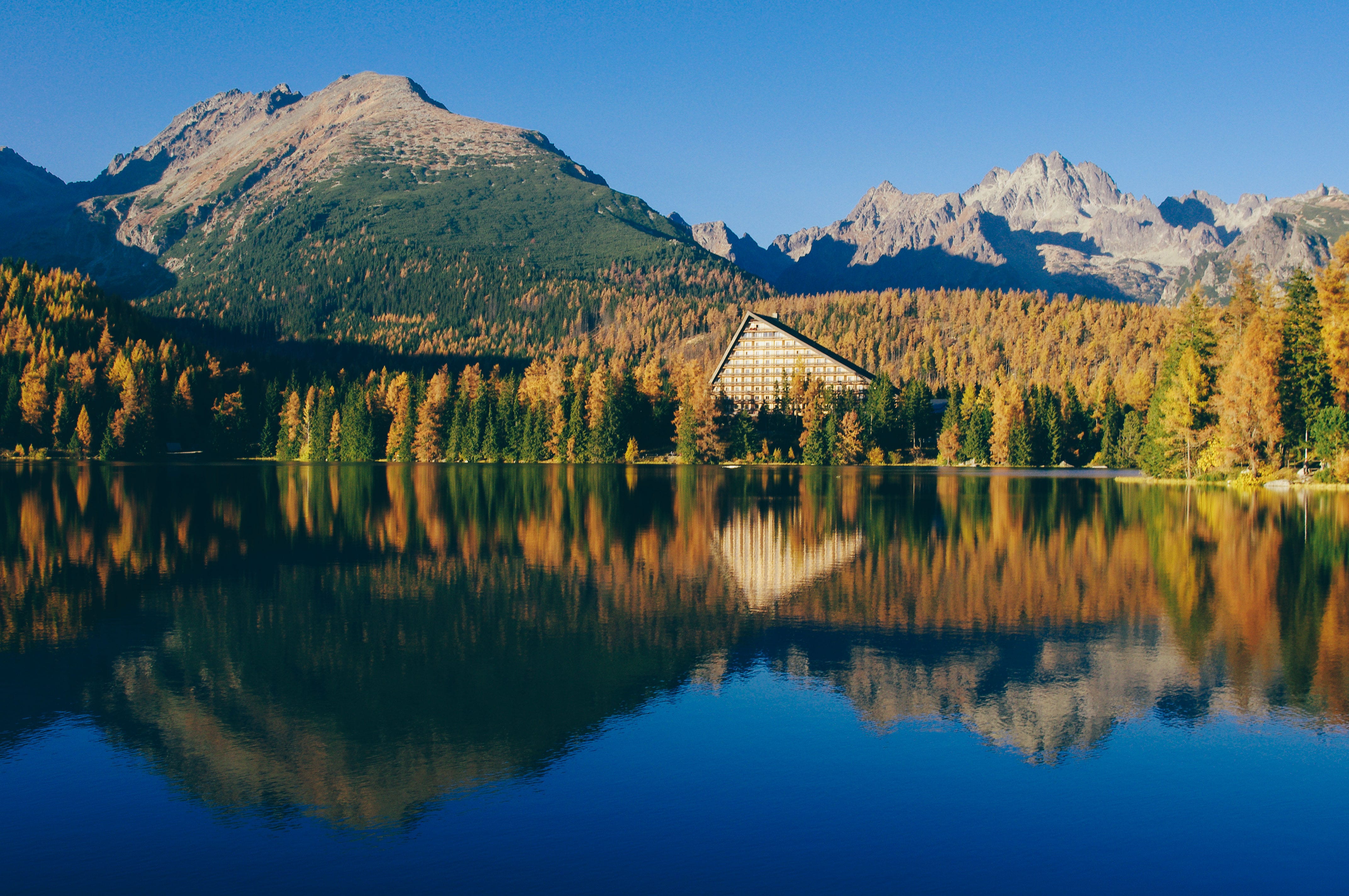 Prayer Circle at Unity of Santa Maria
Our Prayer Circle meets on the 2nd and 4th Thursdays each month at 9:30 AM in the Chapel Of Light beginning in October.
We are here to support each other and the world in prayer. This is an open prayer circle and everyone is welcome.
Our first meeting at our new time will be Thursday morning October 13th at 9:30
Tuesday Book Discussion Group
Coming in October !
"The Four Agreements" by Don Miguel Ruiz, is the book we will be discussing in our book discussion group starting in October.
There will be an informational, let's get started meeting on Tuesday October 4th at 3:30 pm in the activities center.
Please contact Ruthanne Jennings for more information.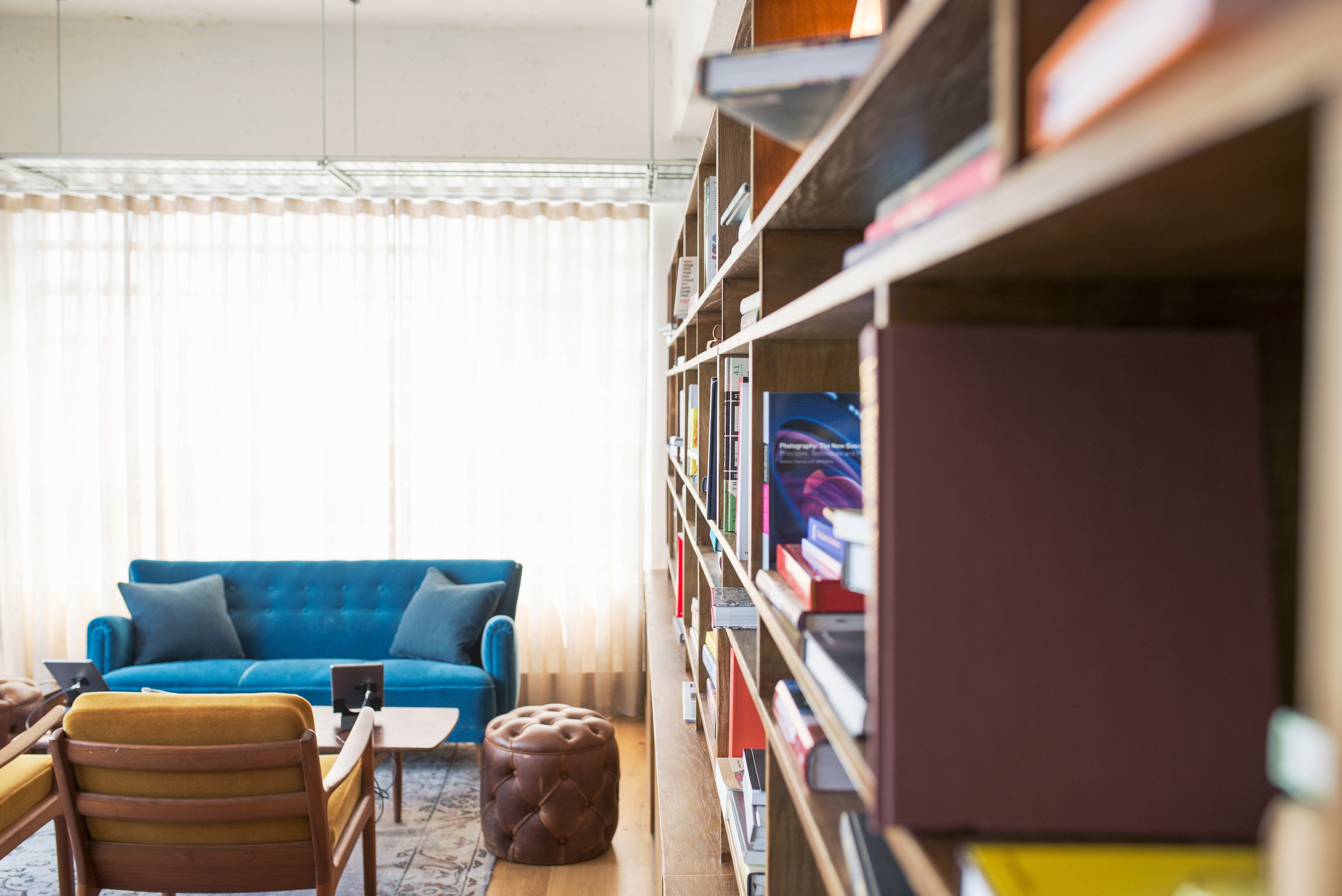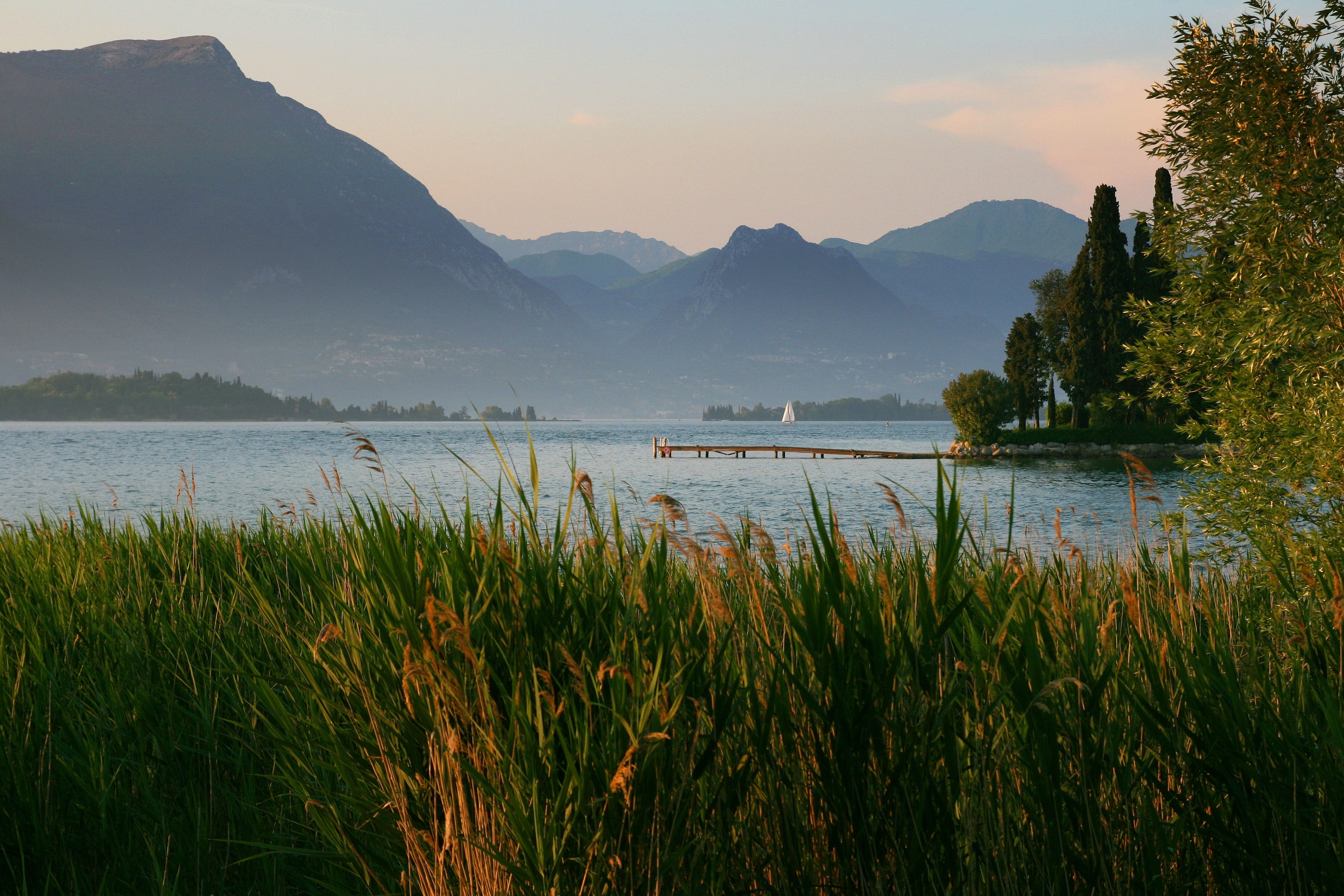 Everyone is welcome at
Unity Of Santa Maria
Visit us at Unity Of Santa Maria Chapel of Light
1165 Stubblefield Rd.
Santa Maria, CA 93455
Contact us at: unityofsantamaria@gmail.com
Call us at (805) 937-3025 Please leave a message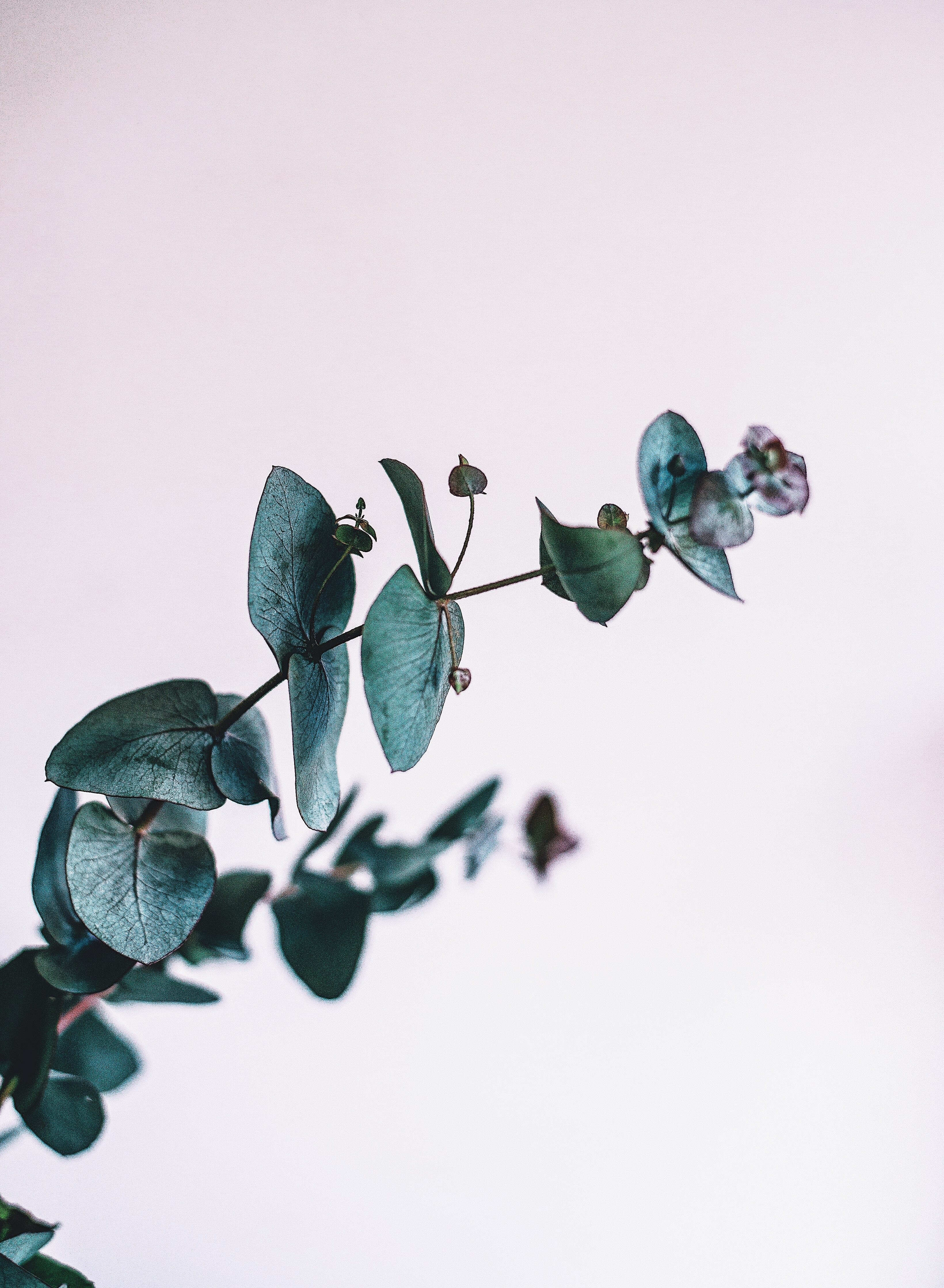 Unity of Santa Maria is a
501 (c)3 Religious Organization and we gratefully accept your Tax Exempt contributions.
We appreciate every generous gift.
You can send a check to Unity Of Santa Maria at:
1165 Stubblefield Rd., Santa Maria, CA 93455

Thank you for your support during these times of transformation.