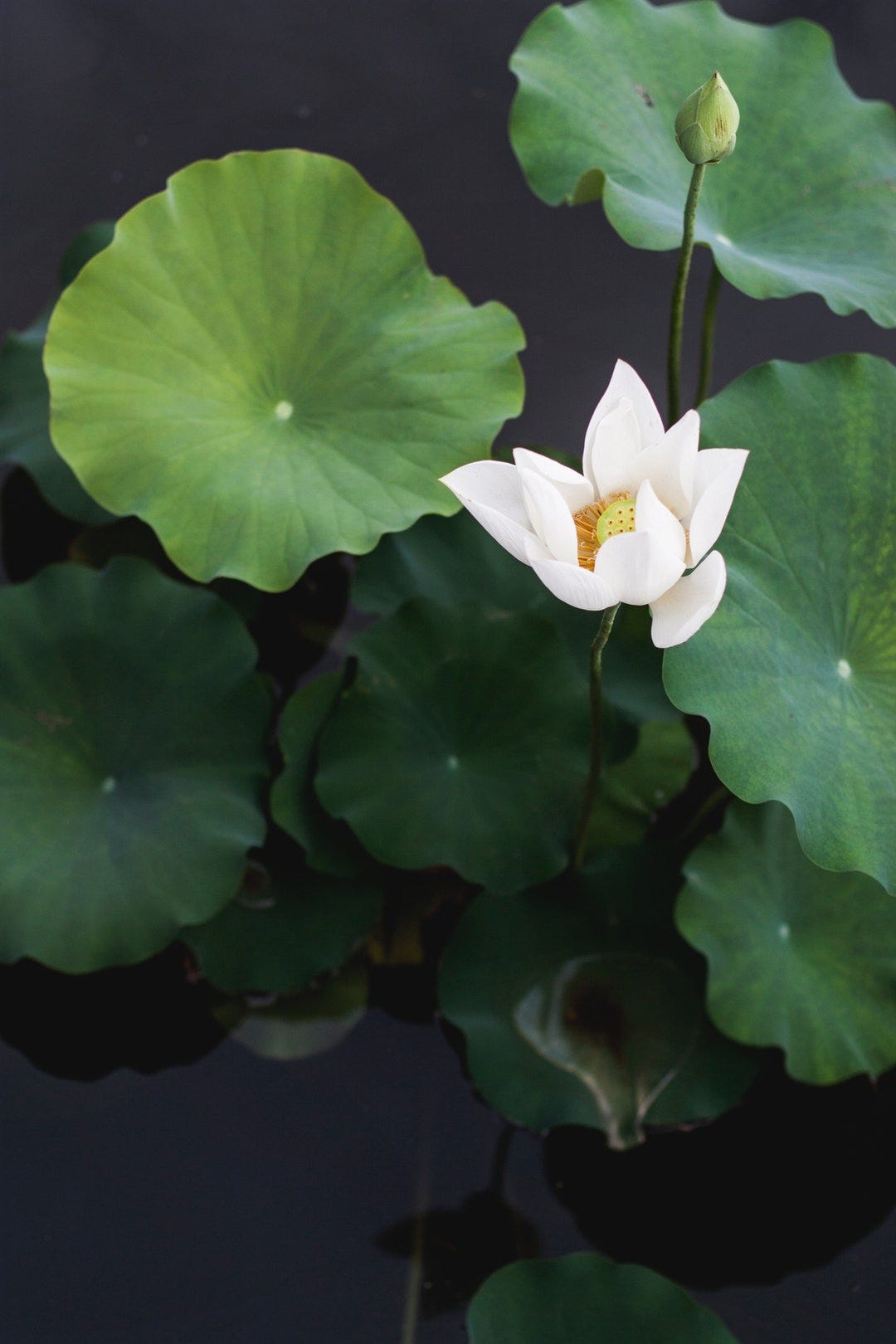 Unity Chapel of Light Sunday Celebration Services
Meeting in person at 11 a.m. on Sunday mornings
1165 Stubblefield Rd. Orcutt, California.
A positive path for spiritual living


Four Sundays of Advent
Dec. 3rd~Hope
Speaker: Ruthanne Jennings
Musical Inspiration: Mark de la Garza and Kassandra Tzou
Dec. 10th~Peace
Speaker: Mike Corob
Musical Inspiration: Laurelle Barnett
Dec.17th~Joy
Speaker: Judy Espiau
Musical Inspiration: Jan & Nina
Dec. 24th~Love
Speaker: Korey Long
Musical Inspiration: Donna Phillips
Join us on Sunday Dec. 3rd at Unity Chapel of Light as we light the first candle of Advent, the candle of Hope & Faith. The Sunday Celebration Service starts at 11 A.M. Ruthanne Jennings will be speaking and her talk is titled, "Holding Onto Hope And Standing In Faith".
Musical inspiration by Mark de la Garza and Kassandra Tzou.
Come join us and be uplifted and inspired.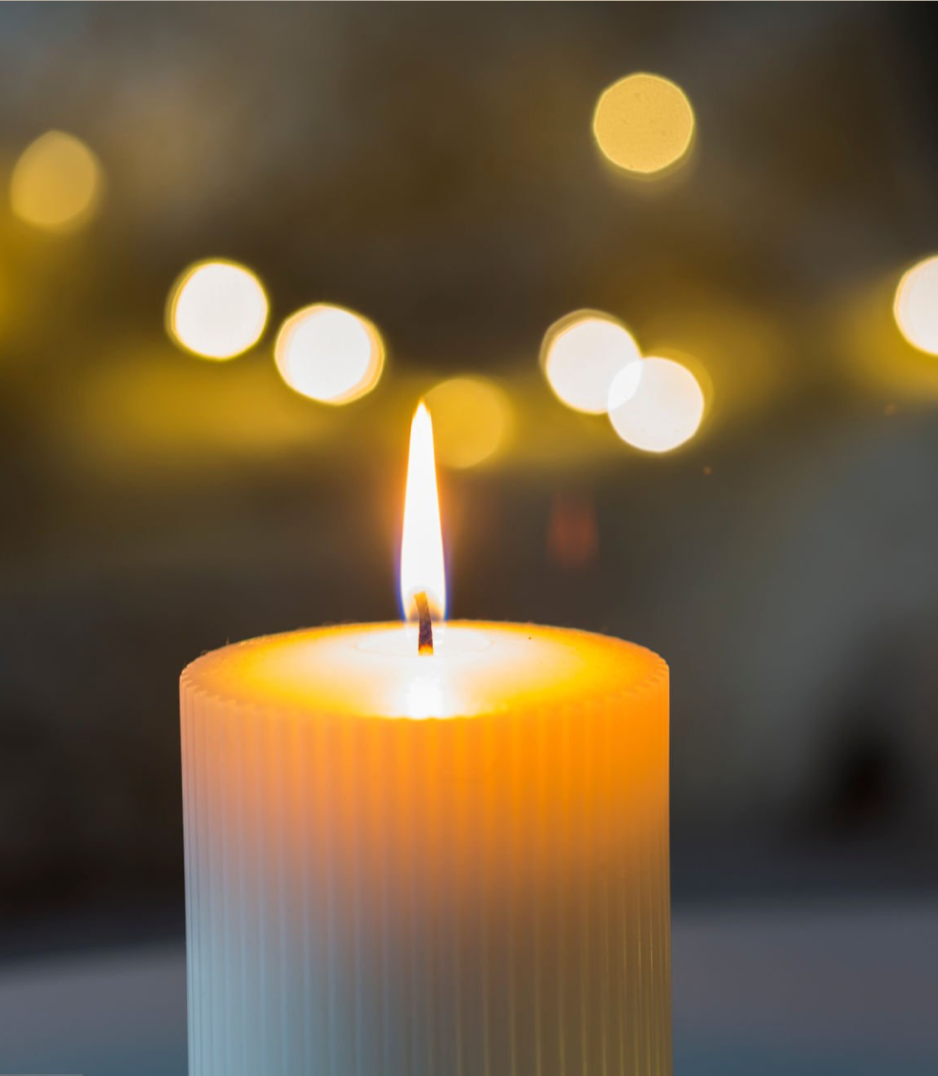 Unity of Santa Maria invites you to celebrate Advent with us in the Chapel of Light.
During Advent, we remember the divine essence that was born as each one of us. We explore our faith, share our peace, express our love, and celebrate in joy.

Affirmation: I celebrate the Christ light that flows within all creation, including me.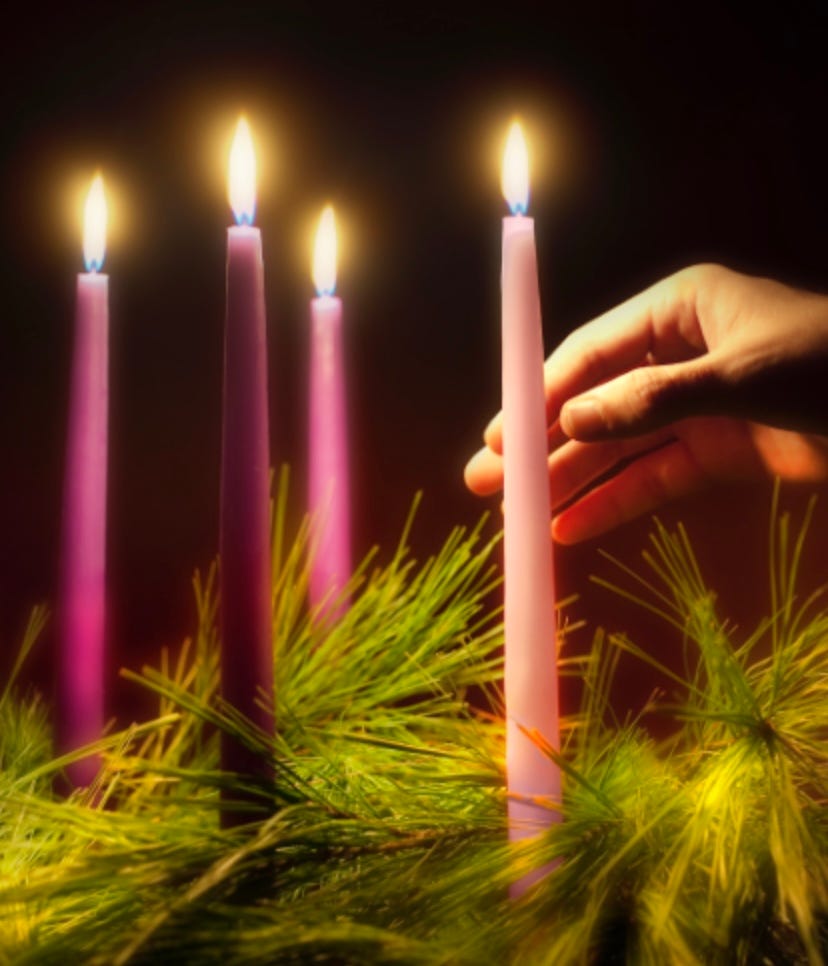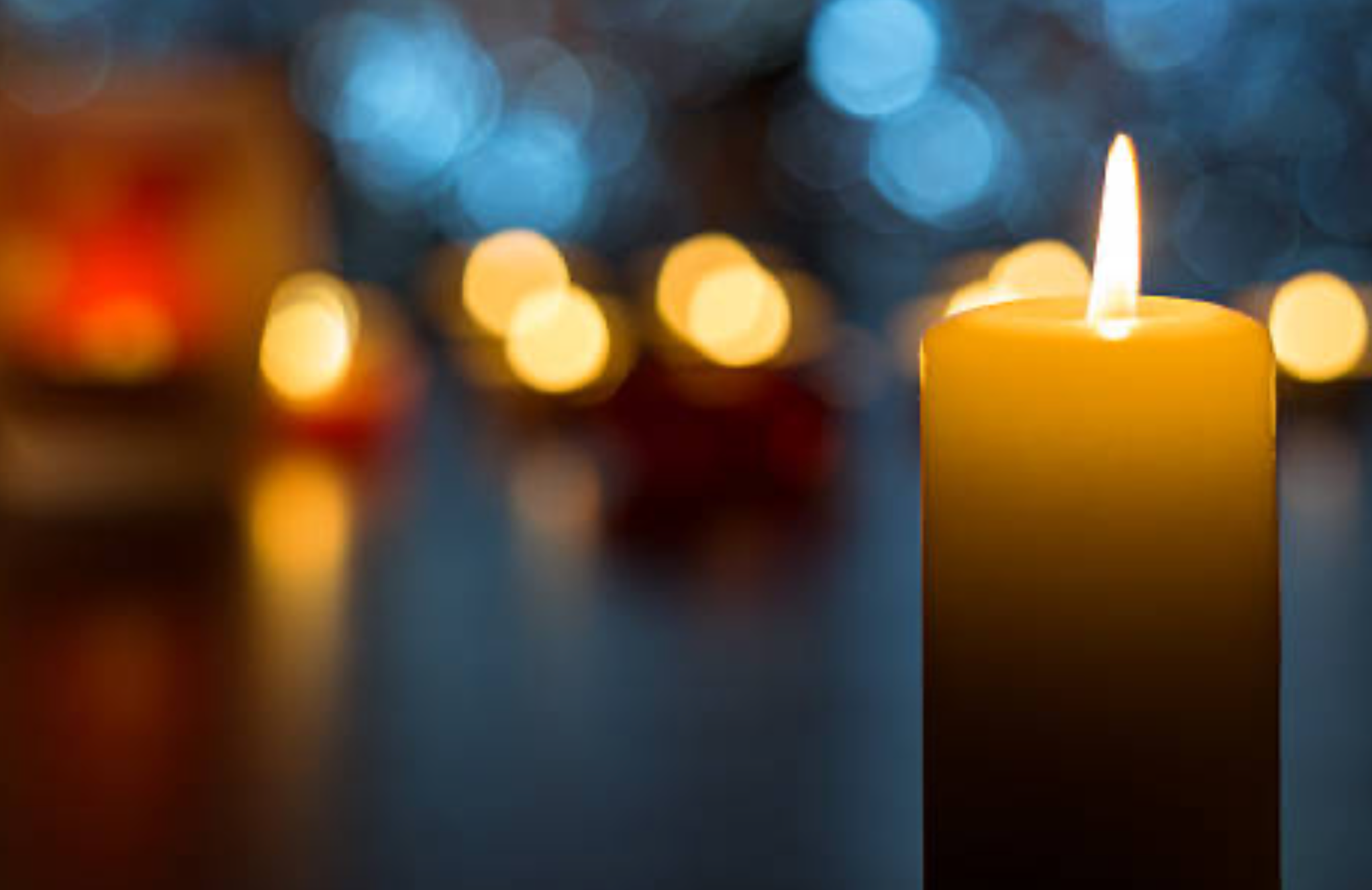 You are invited to join us at 11am each Sunday for a morning of music and inspiration in the Chapel of Light!
We are located at 1165 Stubblefield Rd., Orcutt CA
You are welcome here!