Sunday Services and Events
Rev. Judith Elia, Minister Unity of Santa Maria
Rev. Judith Elia is the new Senior Minister of Unity of Santa Maria. She has served congregations in Maryland, California, and Florida as an ordained Unity Minister for over 25 years. She has traveled widely to study with spiritual teachers from Cambodia, China, India, Tibet, and Turkey. She looks forward to meeting you and is grateful to serve Unity Chapel of Light in the Holy Land of Santa Maria.
We are meeting in Person now!!!
Sunday Service at 11:00am at Unity Chapel of Light Live and In Person!
Wherever you are, in your car, in a park and in your Pajamas, you can connect with us for FUN on Sundays!

NEW Summer Zoom at 10:00amPST
With Rev. Judi and Our Friends of the Heart from around the World
Relaxed, Authentic, Spontaneous!
Music, Meditation and Inspiration
Meeting ID: 828 7606 3803
Passcode: Lovefest







Summer Zoom Series
Sundays at 10:00amPST
Meeting ID: 828 7606 3803
Passcode: Lovefest

Rev. Judi and Friends
June 27 Barbara Swetina
July 4 Deng Ming Dao and Aliela Gorzaltchik
July 11 Nurlatifa (Brenda Crane)
July 18 Janine Chimera
July 25 Barbara Swetina


The Tao of Gentleness
A Gathering and Movement Workshop at Unity of Santa Maria
Saturday October 9th with internationally-known author Deng Ming-Dao
gently get back into shape with easy exercises and
qigong (breathing exercises)
explore wellness through Taijiquan (Tai Chi Chuan).
Everyone is welcome!
Stay tuned for more details!!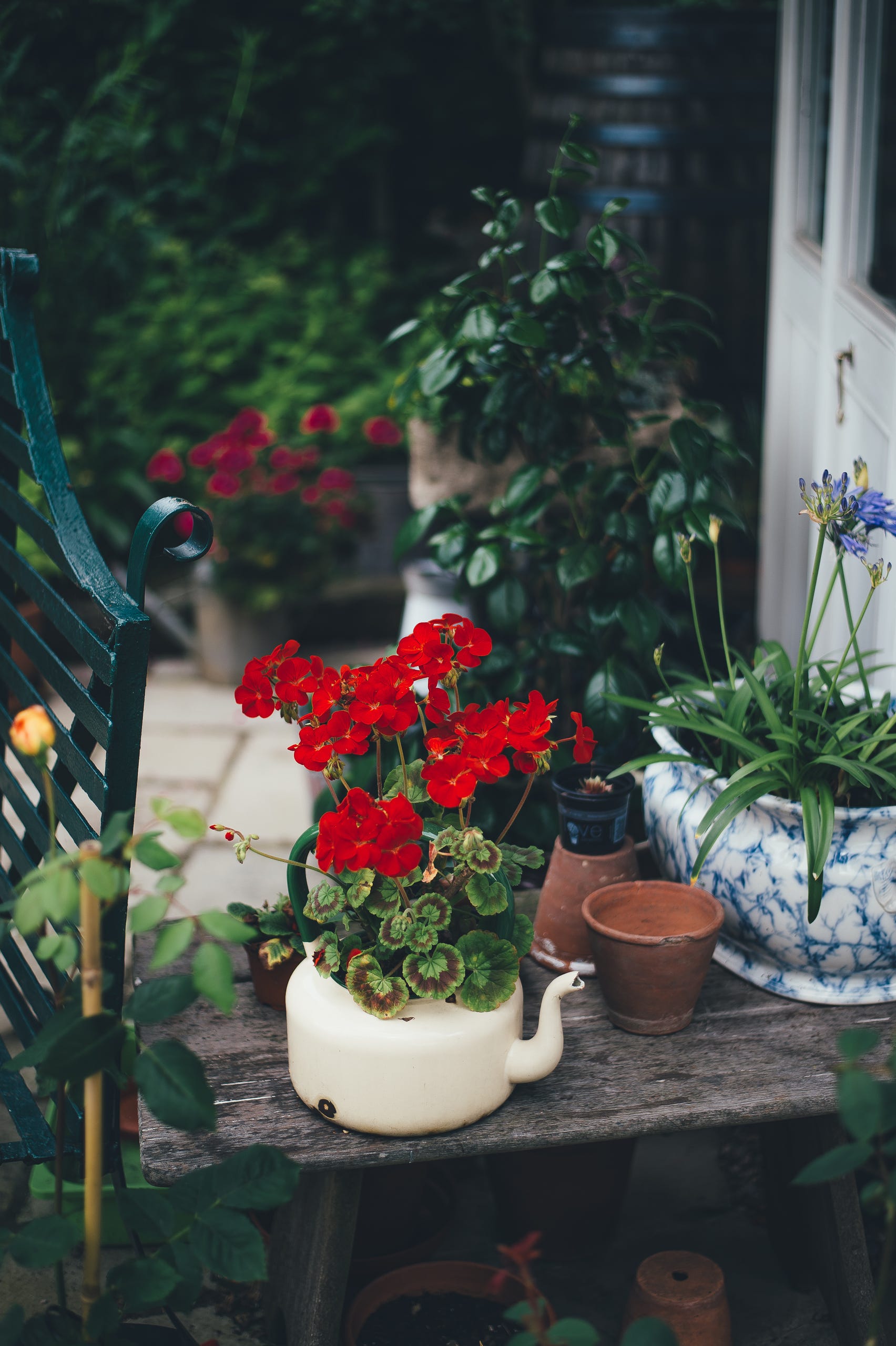 Prayer is the Heart of Unity
Great news! Our prayer team is going to meet in person again! We are so excited about coming together for prayer and healing! Our first meeting is scheduled for Tuesday May 11th at 10:00 A.M. in the Sanctuary. We will share the Silent Unity Prayer Service, which is absolutely beautiful! We will also have a time of Silence and Affirmative Prayer.


Everyone in the community is welcome!
We will continue to meet Monthly, the Second Tuesday of the month throughout the summer on May 11, June 8, July 6 and August 10, so mark your calendars now!

We will also be meeting after Church Services once a month for Prayer and Healing with the Community on the Last Sunday of the Month on May 30, June 27th July 25th and August 29th. Everyone is always welcome to share blessings, reiki, spoken and silent prayers and to receive the gifts of group prayer.

Awaken from hibernation and feel the Spirit of Love radiate within and all around us at our Unity of Santa Maria Chapel of Light and beautiful gardens.
The Trees and Flowers are singing their welcome songs.
We welcome everyone Home to Unity
with Joy and Gratitude!
How May We Pray With You?
Prayer is the cornerstone of Unity of Santa Maria Chapel of Light Ministry We have a powerful prayer team of 16 people, which includes our pastor, Rev. Judith Elia. We are ready and willing to hold your request in prayer and in our hearts.

Please send your prayer request by email to our Prayer Chaplain Judy Espiau at her email address: judygary7@gmail.com, or call Judy Espiau at: (805) 934-0999. You can leave a message or leave your number for a return call.
Your prayer request will be sent out to our prayer team within 24 hours.
At the end of the month it will be sent on to Silent Unity for 30 more days of prayer.


Call Our Prayer Line (805) 937-3000 for inspiration!!!
Our Board and Key Leaders are here for you
How can we help? For more information and to join our mailing list contact our Board President Diane Grey at diane9263@gmail.com