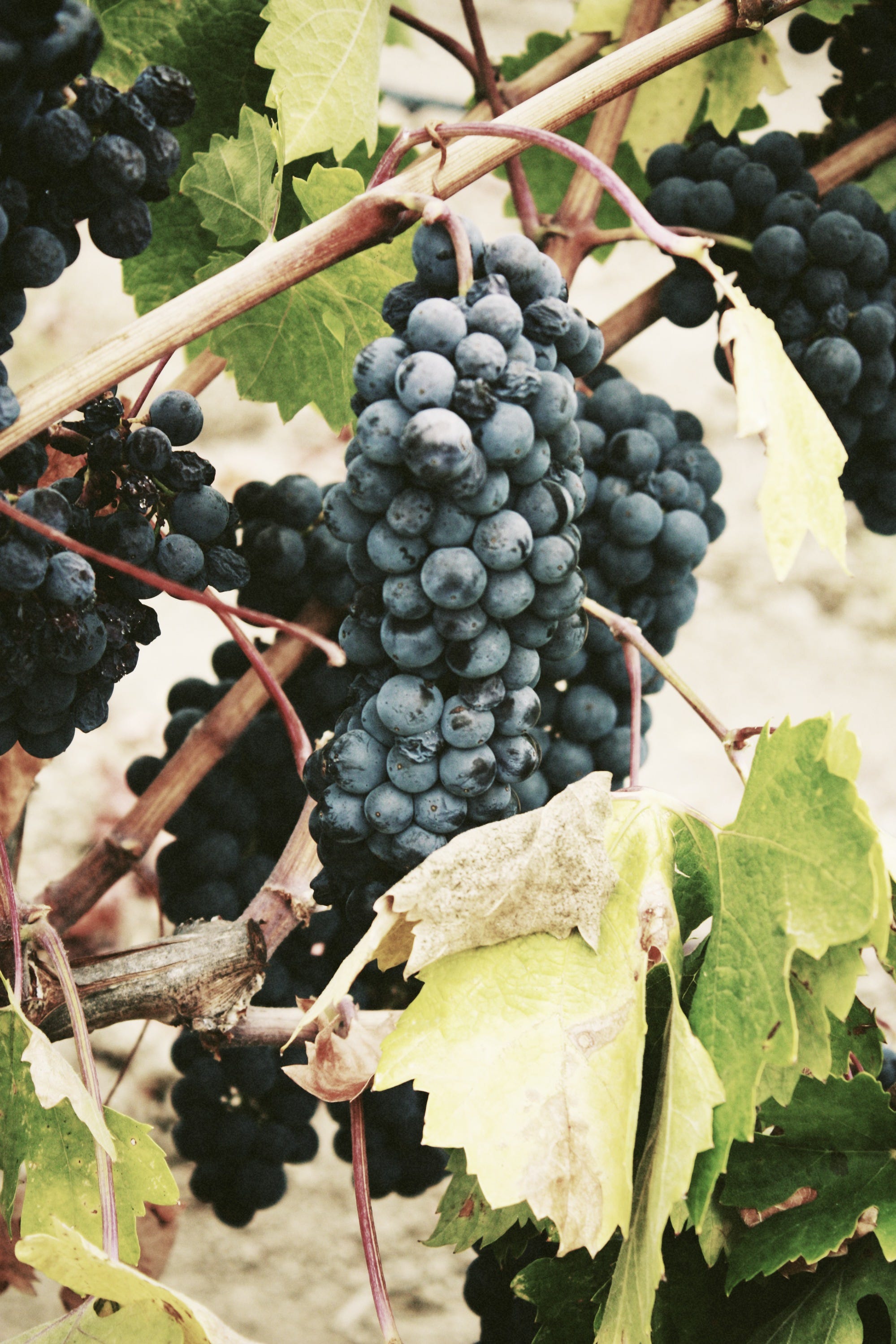 Unity of Santa Maria welcomes you!
People of all faiths and spiritual backgrounds are welcome at Unity of Santa Maria Chapel of Light. We are located at 1165 Stubblefield Rd. near the corner of South Bradley Rd. in the community of Orcutt.

Come celebrate with us at the 11:00 AM service each Sunday morning in the Chapel Of Light, where we enjoy a time of prayer, music, a Daily Word reading and an inspirational lesson. Everyone is invited to join us for food and friendship in the Activities Center after the service. Visitors are always welcome!


We invite you to join us in The Chapel Of Light for the four Sundays of Advent as we celebrate a season of Light and Peace
Sunday November 27, 2022 is the first Sunday of Advent. Hope & Faith are the theme. Ruthanne Jennings will be our speaker
and our musical guests are Marianne Greenelsh
and Gary Benedetti

Sunday December 4, 2022 is the second Sunday of Advent. Peace is the theme and Kevin Hauber is our guest speaker. Donna Phillips will be providing music.

Sunday December 11, 2022 is the third Sunday of Advent.
Love is the theme and Judy Espiau will be speaking. Our musical guests are Cindy Evans, Mark de la Garza and Kassandra Tzou.

Sunday December 18, 2022 is the fourth Sunday of Advent. Joy is the theme and our speaker is Rev. Suzan Williams. Special music provided by guests Jan & Nina.

Please go to our Events page for more information on upcoming concerts, classes and events.
Unity of Santa Maria was incorporated in 1968. Our founders bought the property and had services in the place we now call the Activities Center in 1971. Rev June Jones had a dream of a "pyramid of light" and architect Charles Dorsey began construction on the 4000 sq foot pyramid Chapel of Light that seats 250 people in 1986, and it was completed in 1988. We are grateful to Rev. Jones and our founding visionaries for their faith, trust and prosperity consciousness in building our Unity Chapel of Light. We feel their presence and blessings.
Call For Prayer...
Call our prayer line at
805-937-3000 for an inspirational prayer 24 hours a day.
For Silent Unity call anytime, day or night 816-969-2000 or if you have no means to pay for the call dial 800-669-7729 FREE. Or go on line www.silentunityorg/prayer
Prayer has been the heart of Unity for over a century. You can call or write Silent Unity about any need , day or night, and someone will pray with you. All prayer requests are held in confidence and treated with reverence.
Prayer for Protection
The Light of God surrounds me;
The love of God enfolds me;
The power of God protects me;
The presence of God
watches over me.
Wherever I am, God is!
By James Dillet Freeman


A Course in Miracles
on Zoom Wed. morning at 10:30am PST with Susan Duran
Everyone is welcome at anytime. Reading a little bit daily and discussing it on a weekly basis helps us absorb the Powerful Message it brings to our lives.

Join ACIM Zoom Meeting:
Zoom Link
Meeting ID: 817 3359 6060
Passcode: Bright1234
How May We Pray With You?
Prayer is the cornerstone of Unity of Santa Maria Chapel of Light Ministry We have a powerful prayer team led by Judy Espiau We are ready and willing to hold your request in prayer and in our hearts.

Please send your prayer request by email to our Prayer Chaplain Judy Espiau at her email address: judygary7@gmail.com, or call Judy Espiau at: (805) 934-0999. You can leave a message or leave your number for a return call.

Your prayer request will be sent out to our prayer team within 24 hours.
At the end of the month it will be sent on to Silent Unity for 30 more days of prayer.


Call Our Prayer Line (805) 937-3000 for inspiration!!!
Our Board of Trustees are:

Ruthanne Jennings, President
Suzan Williams, Vice President
Doris Oakes, Treasurer
Marti Shute, Secretary

You may contact us at unityofsantamaria@gmail.com
(805) 937-3025 Please leave a message

Call Our Prayer Line for an inspirational prayer at (805) 937-3000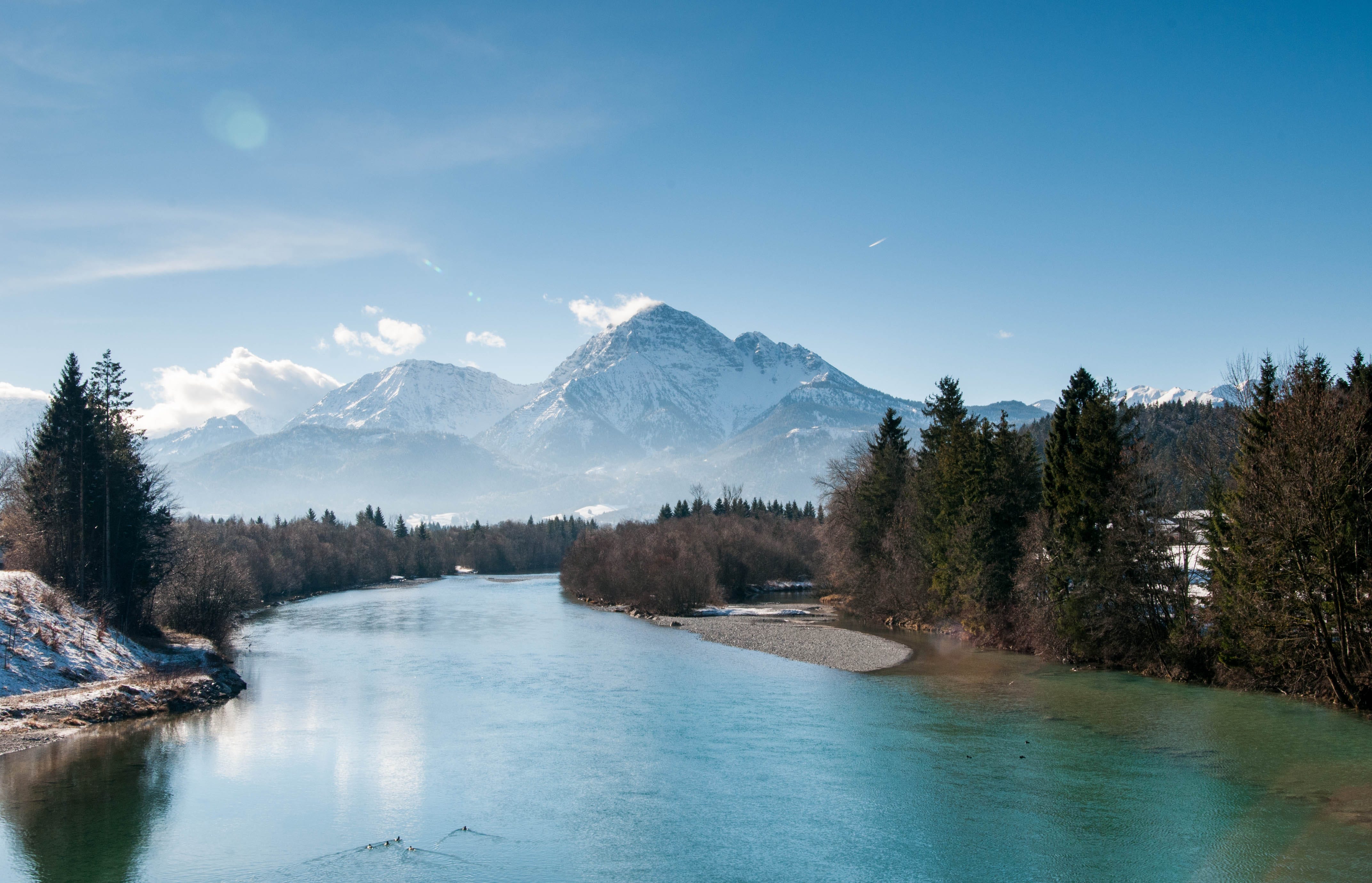 Visit us at Unity of Santa Maria, Chapel of Light
1165 Stubblefield Rd,
Santa Maria, CA 93455
Contact us at : unityofsantamaria@gmail.com
(805) 937-3025 please leave a message


Unity of Santa Maria is a 501(c)3 Religious Organization and we gratefully accept your Tax Exempt contributions.
We appreciate every generous gift!
You can send a check to Unity of Santa Maria at:
1165 Stubblefield Rd, Santa Maria, CA 93455

Thank you for your support during these times of transformation.