Sunday Services and Events
Rev. Judith Elia, Minister Unity of Santa Maria
Rev. Judith Elia has served as an ordained Unity Minister for over 30 years. From a young age her fascination with the soul of psychology led her to train extensively with Erik H. Erikson and Virginia Satir. She has travelled widely to study with spiritual teachers from Cambodia, China, India, Tibet and Turkey. She has organized conferences and events internationally for World Peace, Holistic Medicine, and the Spiritual Unity of the World's Religions. She is lives in Santa Maria with her wild and wonderful Golden Lab Lola.
New Class Live at Unity of Santa Maria with Rev. Judith Elia on Mondays May 16, 2022 06:30 PM Pacific Time for six weeks.

This New book is a sequel to Michael Singer's The Untethered Soul" featured on Oprah. Get the book "Living Untethered" (pictured above) from your favorite bookseller.

Join Zoom Meeting
https://us02web.zoom.us/j/86191958825?pwd=QW81ZmJUcy8rZG5iN3ZtR3A5ejdaQT09
Meeting ID: 861 9195 8825
Passcode: 703791
Unity of Santa Maria was incorporated in 1968. Our founders bought the property and had services in the place we now call the Activities Center in 1971. Rev June Jones had a dream of a "pyramid of light" and architect Charles Dorsey began construction on the 4000 sq foot pyramid Chapel of Light that seats 250 people in 1986, and it was completed in 1988. We are grateful to Rev. Jones and our founding visionaries for their faith, trust and prosperity consciousness in building our Unity Chapel of Light Sanctuary. We feel their presence and blessings.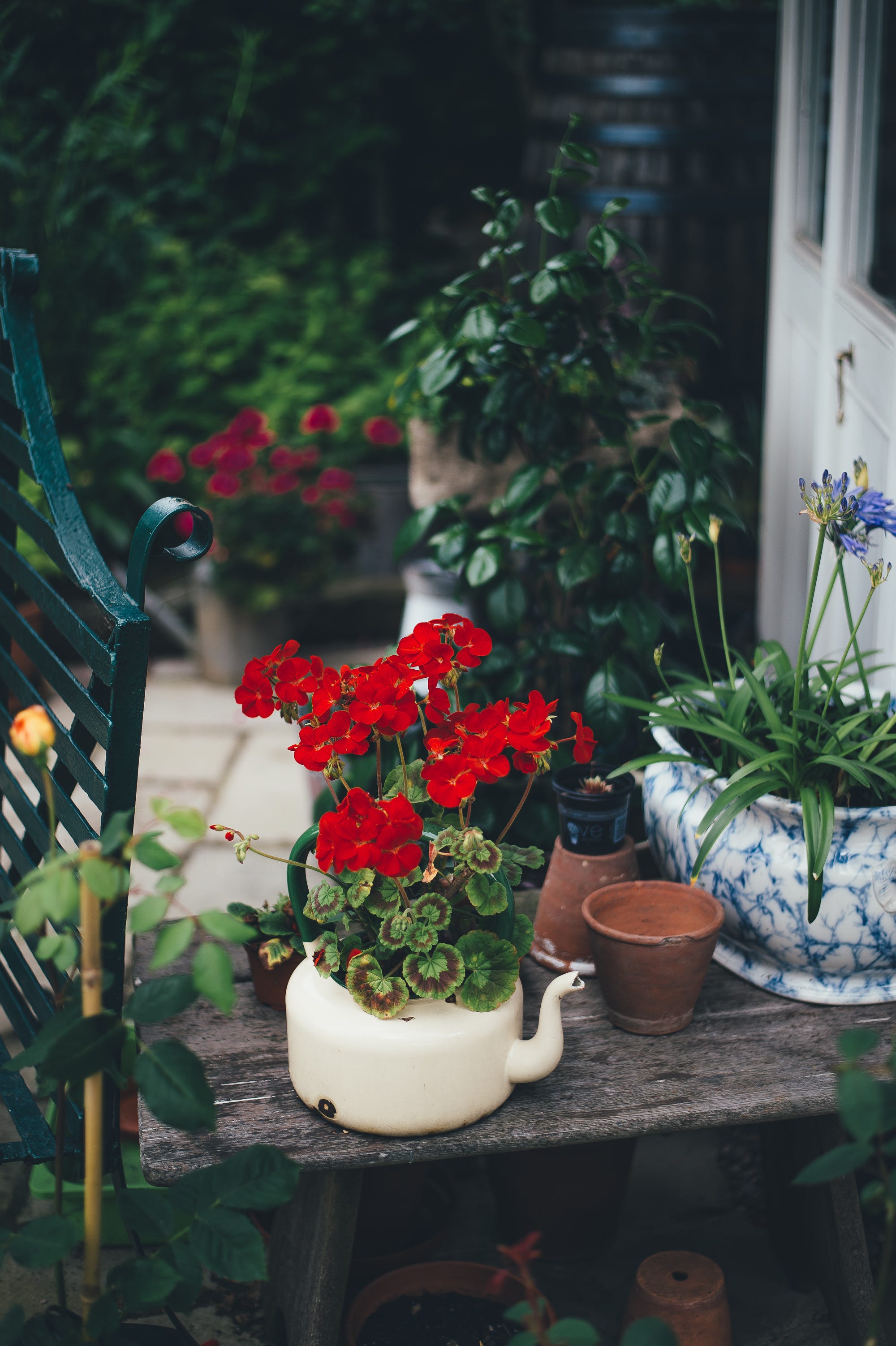 Songwriters At Play presents Side Pony
Sunday June 12 at 6:30pm
A Course in Miracles
on Zoom Wed. morning at 10:30am PST with Susan Duran
Everyone is welcome at anytime. Reading a little bit daily and discussing it on a weekly basis helps us absorb the Powerful Message it brings to our lives.

Join ACIM Zoom Meeting:
https://us05web.zoom.us/j/83729816245?pwd=VDRoQmRFaE1xMTU4UmQvTEpTbnhPQT09
Meeting ID: 837 2981 6245
Passcode: Bright1234
How May We Pray With You?
Prayer is the cornerstone of Unity of Santa Maria Chapel of Light Ministry We have a powerful prayer team, which includes our pastor, Rev. Judith Elia. We are ready and willing to hold your request in prayer and in our hearts.

Please send your prayer request by email to our Prayer Chaplain Judy Espiau at her email address: judygary7@gmail.com, or call Judy Espiau at: (805) 934-0999. You can leave a message or leave your number for a return call.

Your prayer request will be sent out to our prayer team within 24 hours.
At the end of the month it will be sent on to Silent Unity for 30 more days of prayer.


Call Our Prayer Line (805) 937-3000 for inspiration!!!
Our Board and Key Leaders are here for you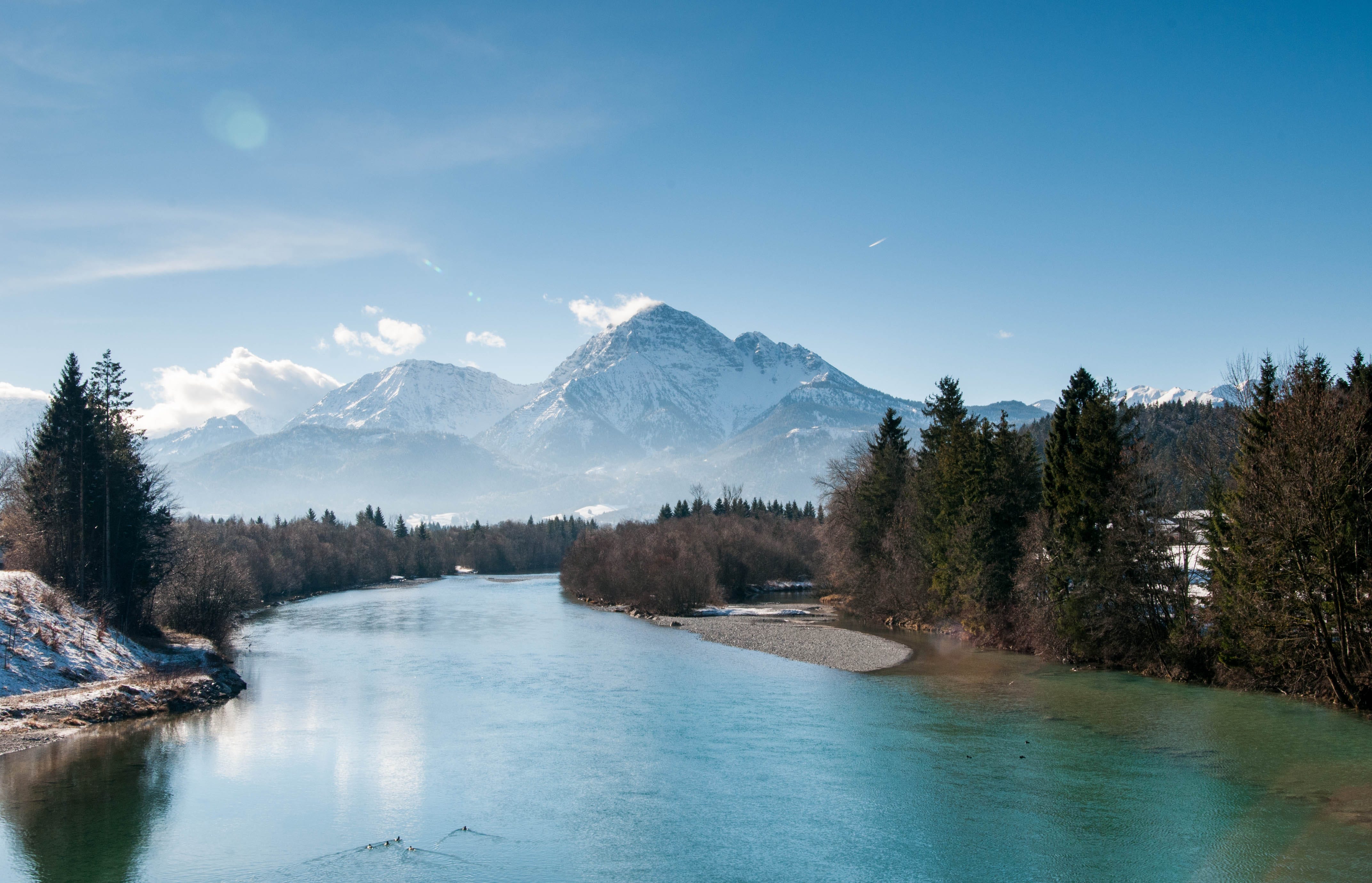 Visit us at Unity of Santa Maria,
Chapel of Light Sanctuary
1165 Stubblefield Rd,
Santa Maria, CA 93455