Welcome to Unity of Santa Maria
A Positive Path for Spiritual Living
Unity Chapel of Light invites you to join us at our Sunday Celebration Service at 11am in the Chapel Of Light.

We are located at 1165 Stubblefield Road in the community of Orcutt, California.
Unity honors the universal truths in ALL religions,
and respects each individual's right to choose their own spiritual path.

At Unity of Santa Maria we honor, affirm and celebrate you, just the way you are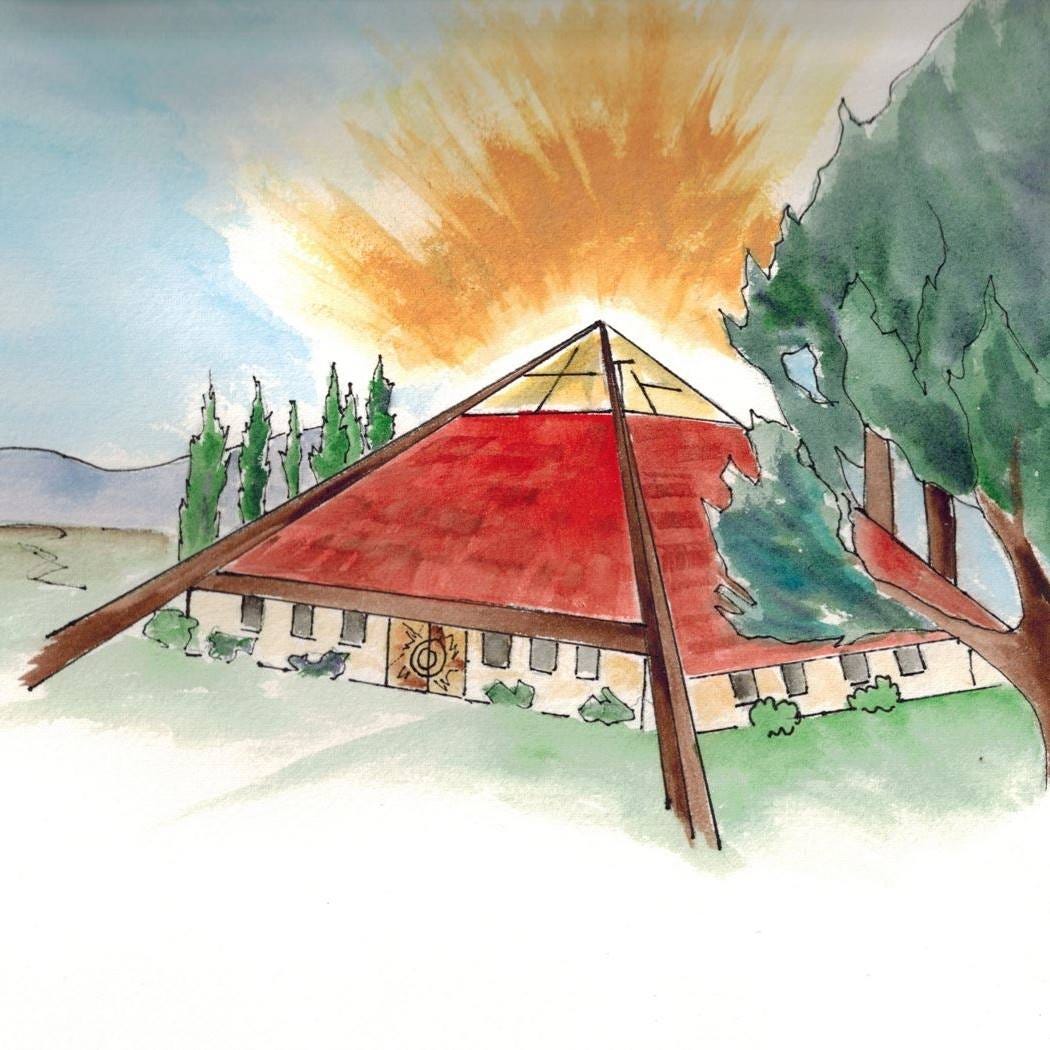 At Unity of Santa Maria Chapel of Light
We meet in person each Sunday at 11:00 am in the Chapel of Light. Everyone is invited to join us for food and fellowship in the activities center following the morning service.

We are located at 1165 Stubblefield Road near the corner of South Bradley Road in Orcutt, California.

At Unity of Santa Maria Chapel of Light we offer inspirational Sunday Services, Prayer Circles, classes, fellowship, special events, and other opportunities to join with others of like-mind and heart.

Unity is a positive, practical, and progressive approach to spiritual teachings, with a focus on the teachings of Jesus, as well as the Truth in all spiritual paths.

At Unity of Santa Maria we honor, affirm and celebrate you just the way you are.


Visit our Services & Events pages for information on Sunday service speakers and musical guests, Prayer Circles, classes, Concerts, and other community happenings.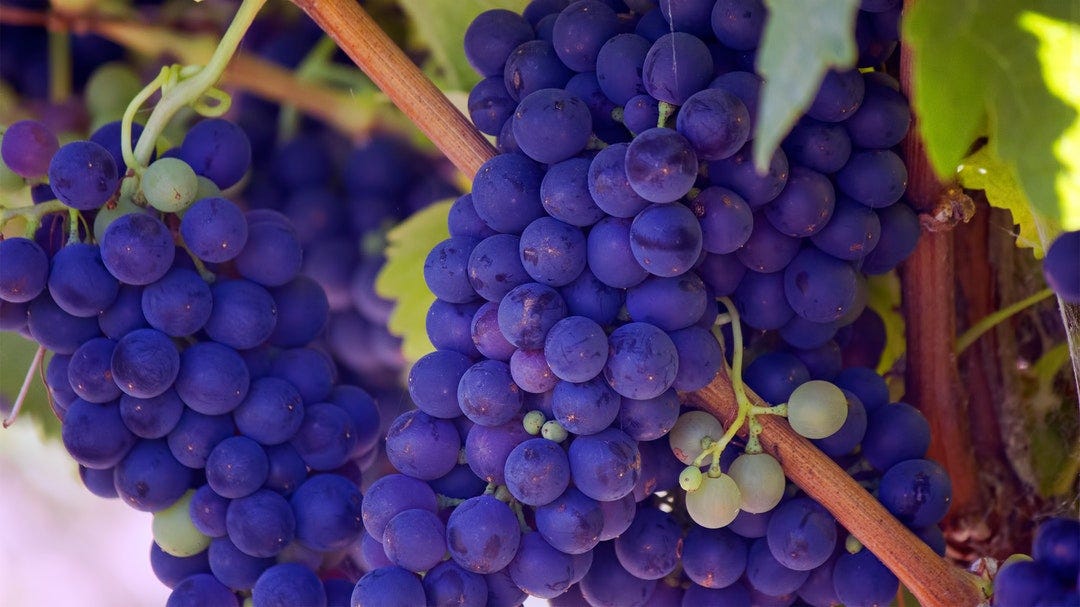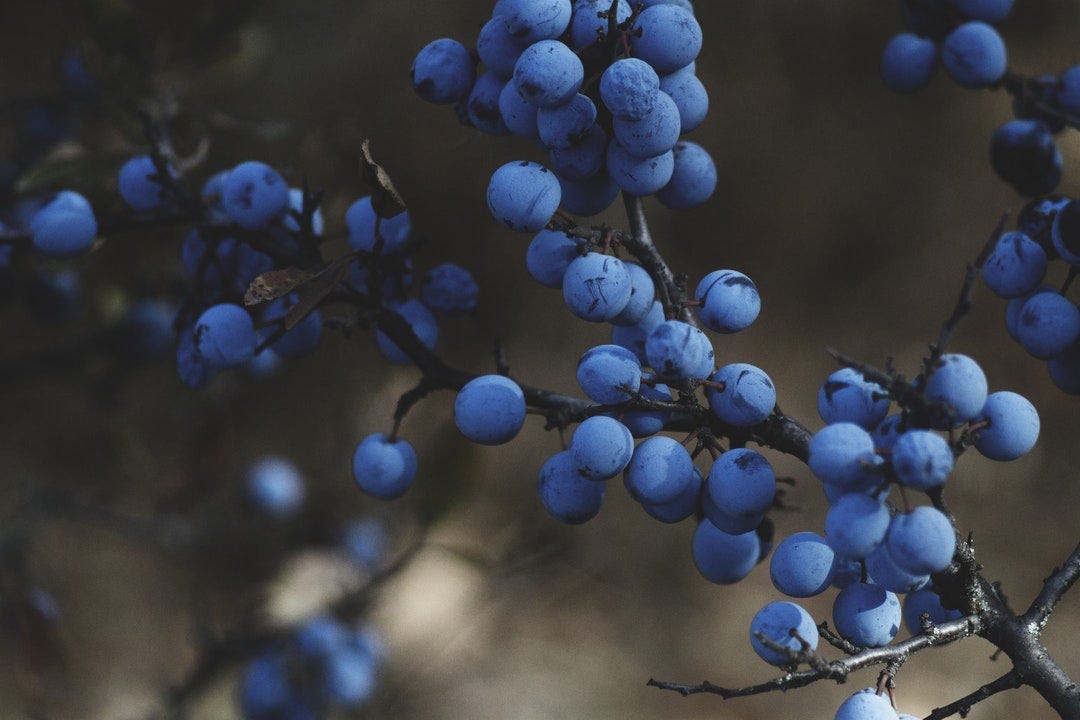 Our Mission at Unity of Santa Maria
Is to provide a loving supportive environment, spiritual guidance and service opportunities to realize one's highest self.
To help you realize your full potential, you can expect to experience spiritual wellbeing, including healing life, satisfying love, abiding peace and abundance.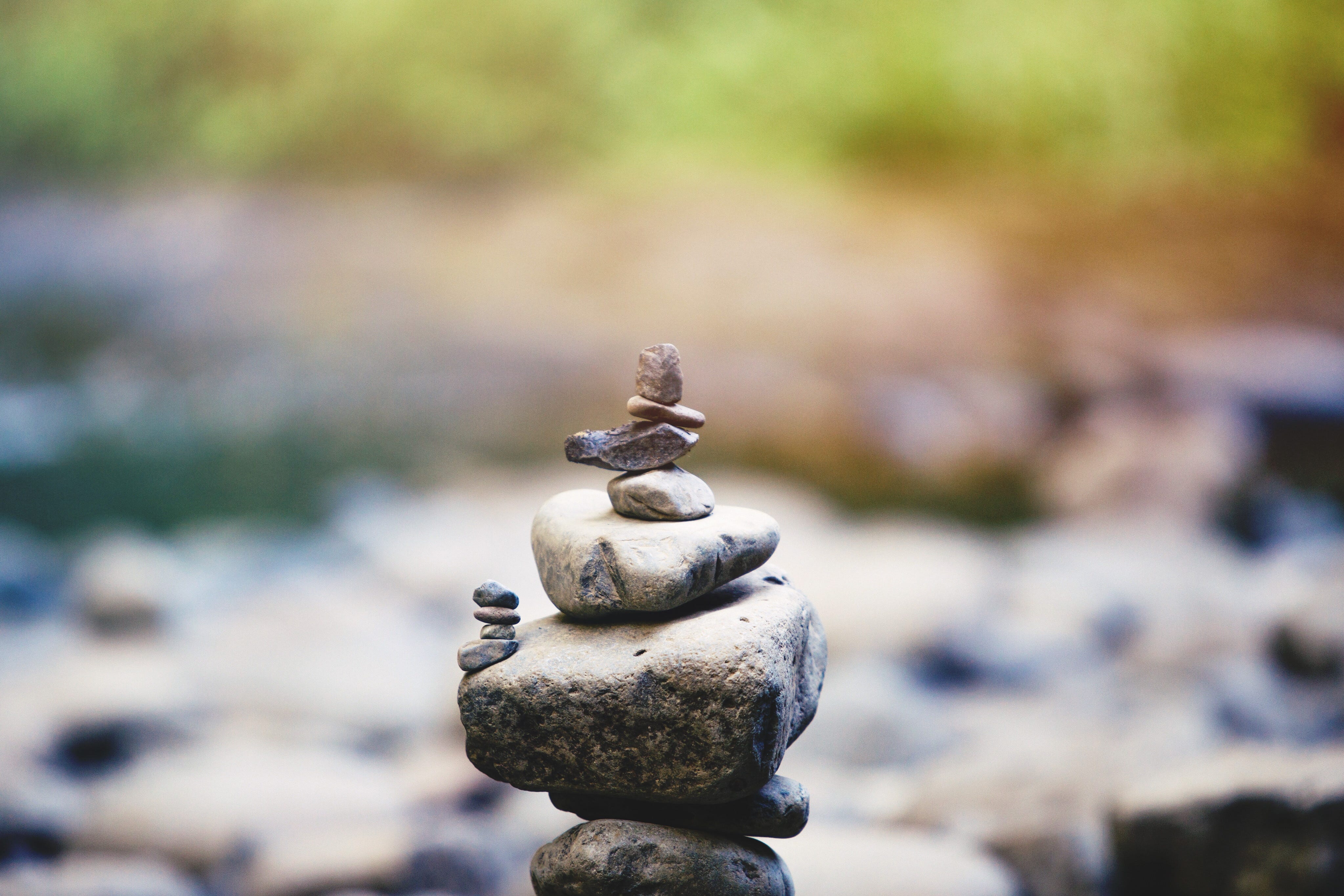 Our Values
Spirit-Led
We are centered in God. Spirit leads our thoughts and actions as we co-create a world that works for all.
Generosity
Living in the infinite flow of God's good, we draw from God's inexhaustible supply and wisely use our rich resources to serve the world.
Transformation
We are a dynamic movement on the cutting edge of spiritual evolution. We teach universal spiritual principles that change lives.
Diversity
We believe that all people are created with sacred worth. We promote greater understanding among people in a spirit of unity.
Integrity
We act from a place of wholeness and are ethical in all our actions. We keep our word.
Unity's 5 Basic Principles

Principle One
God is everywhere and always present in every circumstance. This divine energy underlies and animates all of existence.

Principle Two
Human beings are innately good because they are connected to and are an expression of Spirit.

Principle Three
Our thoughts have creative power to influence events and determine our experiences.

Principle Four
Prayer and meditation connect and align us to our own spiritual nature and to God.

Principle Five
It's not enough to understand spiritual teachings. We must apply our learning in all areas of life incorporating them into our thoughts, words, and actions.
Prayer
Prayer has been the heart of Unity for over a century.
You can call or write Silent Unity about any need and someone will pray with you.
All prayer requests are held in confidence and treated with reverence.
Prayer Circle at Unity Chapel of Light
Next prayer circle: December 7th at 9:30
The prayer circle meets on the 2nd and 4th Thursday of the month at 9:30 AM
We will join together holding one another, our world, and the planet in prayer.
Everyone is invited to come join the circle. Our prayer team leader, Judy Espiau will facilitate.
Our prayer line:
805-937-3000 for an inspirational prayer, 24-hours a day.
For Silent Unity:
Call 1-816-969-2000 5AM to 1AM (CT), 3AM to 11 PM (PT)
Online: wwwsilentunity.org/praye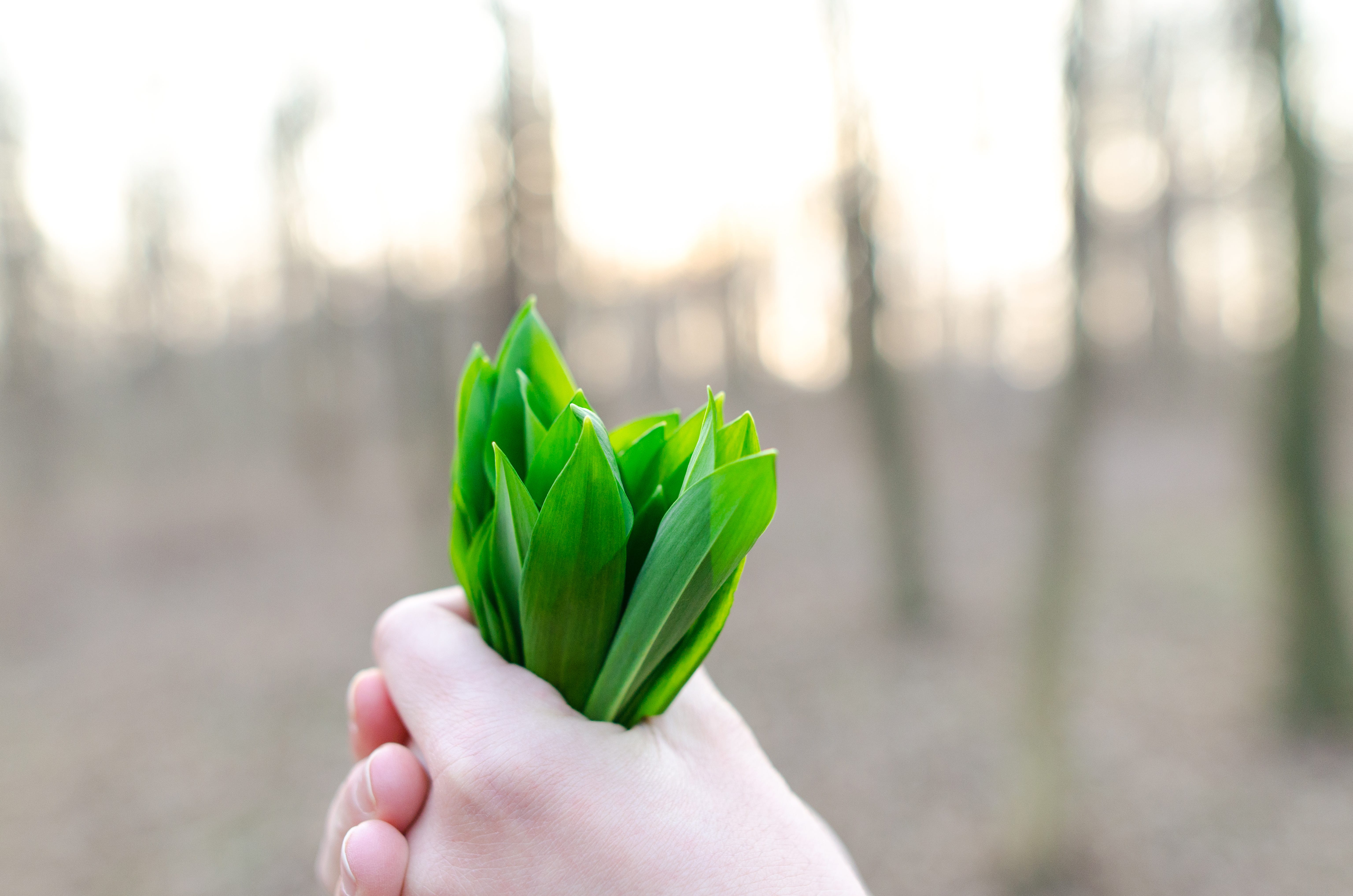 Board of Trustees
Ruthanne Jennings, President
Suzan Williams, Vice President
Diane Grey, Treasurer
Marti Shute, Secretary


You may contact us at: [email protected]
(805) 937-3025 Please leave a message
Unity of Santa Maria is a 501(c)3 Religious Organization
and we gratefully accept your Tax Exempt contributions.
Thank you for your continued support during these times of transformation.
You may mail a check to Unity of Santa Maria at:
1165 Stubblefield Rd.
Santa Maria, CA 93455